Hon. Vance Amory to meet with Chicken Stone; Clay Ghaut constituents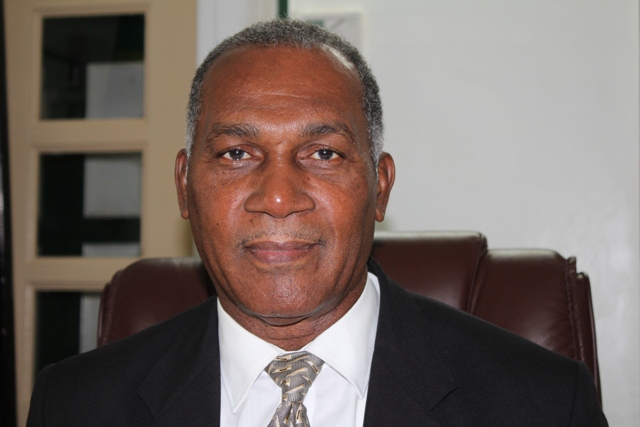 NIA CHARLESTOWN NEVIS (May 05, 2016) – The following is a notice from the Premier's Ministry dated May 04, 2016.
Hon. Vance Amory, Premier and Area Representative for St. George's, Constituency No. 10 will meet one-on-one with constituents from the Chicken Stone and Clay Ghaut area.
The meeting will take place on Wednesday 11th May, 2016, at the Gazebo by the Boddie's residence from 3:30 p.m. to 5:30 p.m.