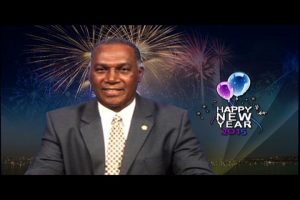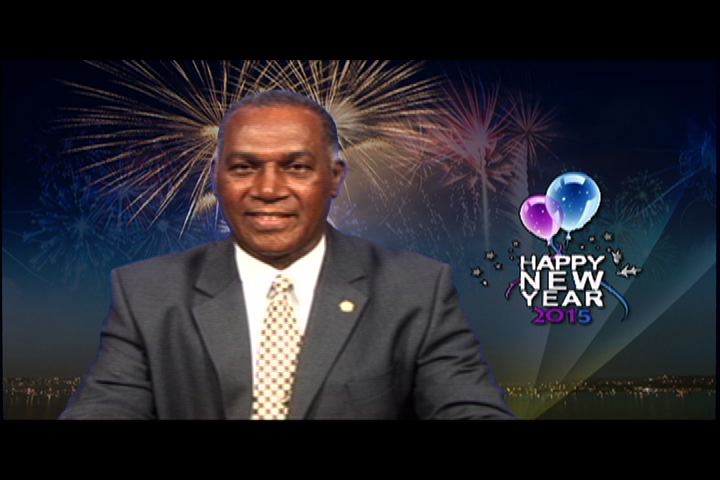 NIA CHARLESTOWN NEVIS (January 01, 2015) — The following is the full text of the New Year's Day 2015 address by Premier of Nevis Hon. Vance Amory.
My fellow Citizens, residents and visitors, we have come to the end of a challenging, eventful and in many ways a successful year. 2014 has passed and I would like to thank each of you for the efforts you have put forth in making Nevis the wonderful place that it is.
The New Year is always a hopeful time, as we celebrate the end of one year and start of another. It is a time when we reflect and become conscious of our mortality and our fleeting existence. The New Year is also a time of resolutions. We each make our own, whether to live a happier life, whether we decide to work harder or rid ourselves of a bad habit.