Tag:
Albertha Payne Community Centre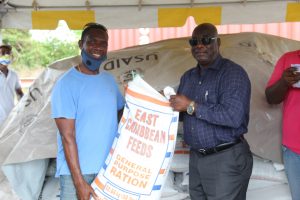 The Nevis Island Administration has so far invested almost EC$1million in the Agriculture sector as part of its COVID-19 response.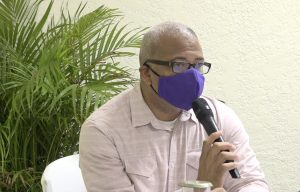 Hon. Spencer Brand, Minister responsible for Physical Planning in the Nevis Island Administration (NIA), is pleased that the Department of Physical Planning has recorded a steady number of applications for construction projects so far for 2020, which he says indicates a buoyant construction sector on the island.