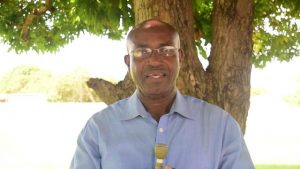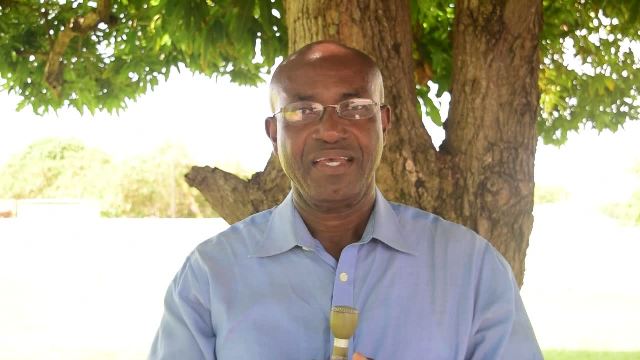 NIA CHARLESTOWN NEVIS (OCTOBER 12, 2016) — President of the St. Kitts and Nevis Red Cross Society Spencer Hanley, is urging citizens and residents of St. Kitts and Nevis to take any donations of clothing and shoes, as part of the Society's relief efforts to hurricane stricken Haiti to various points for shipping
Hanley, made the appeal when he spoke to the told the Department of Information on October 12, 2016.
"We have now been reliably informed that the Chamber of Industry and Commerce will be organising a shipment of clothing only for Haitian relief. If you live on St. Kitts, the items can be taken to the Island Hopper on Friday at 4 p.m. That is the deadline if you live on St. Kitts.
"If you live in Nevis they must be brought to the Charlestown Pier by Thursday October 13, 2016 between the hours of two and three. A representative from the Red Cross would be there to assist you and give guidance in what we can do," he said.