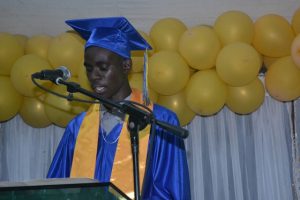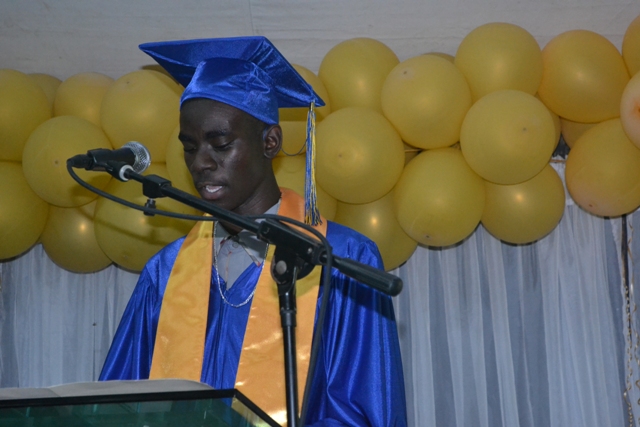 NIA CHARLESTOWN NEVIS (NOVEMBER 18, 2015) — "Never be afraid to go after your dreams." Those were the words of Chris-Andrew Smith, to his fellow graduands, as he delivered his valedictory speech at the graduation and prize-giving ceremony for the Charlestown Secondary School and the Nevis Sixth Form College Class of 2015.
The ceremony was held at the Cicely Grell-Hull Dora Stevens Netball Complex on November 11, 2015. The theme was "Sowing Seeds of Knowledge and Service Today to Reap a Productive Society Tomorrow."
Smith who is the CSS valedictorian for the Caribbean Certificate of Secondary Level Competence (CCSLC) class congratulated his fellow classmates and told them they should strive for success in whatever they decided to do in life and live every day with a sense of gratitude.
He also reminded them that their graduation from the CSS was not the end but instead the beginning of a new experience. (more…)