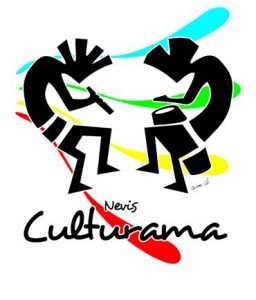 NIA CHARLESTOWN NEVIS (APRIL 27, 2015) — The following is a notice from the Culturama Secretariat regarding Culturama 2015 registration.
Booth Operators and Street Vendors Notice
Registration is now open for vendors to operate booths and or stalls at the Cultural Village, Cultural Complex, and Cultural Food Fair and for Street Vending during Culturama 2015.
Registrations can be done at the Festivals' Secretariat, Cotton Ginnery Mall Charlestown. Registration closes on Friday July 10th and will be done on a first come first serve basis.
Soca Monarch Registration
Registration is now open for ALL interested Soca Monarch Artists in St. Kitts and Nevis wishing to enter the 2015 Nevis Culturama Festival Power and Groovy Soca Monarch Contests.