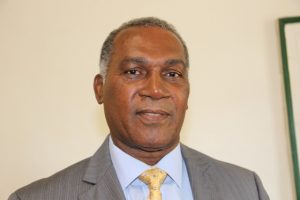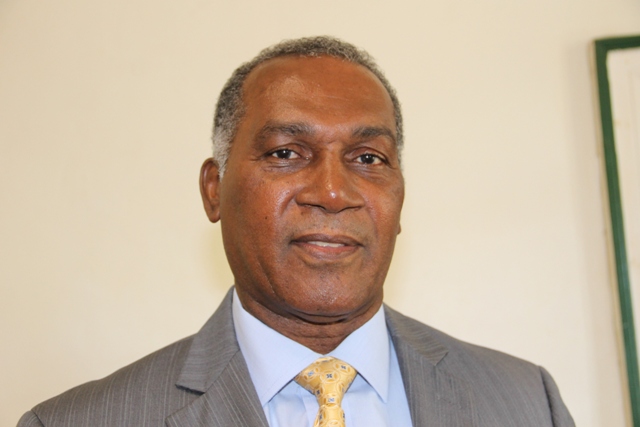 NIA CHARLESTOWN NEVIS (January 15, 2015) — Premier of Nevis Hon. Vance Amory believes that the island would experience an upswing in economic activity and that the financial sector would be one of the catalysts responsible.
Mr. Amory who is also the Minister of Finance in the Nevis Island Administration was at the time reporting on his recent meetings in Orlando, Florida when he spoke to the Department of Information at his Bath Hotel office on January 15, 2015.
He said it was important for everyone on Nevis to ensure that they maintained the island's security, its stability and peacefulness, since those features, added to the resourcefulness of its people, were among Nevis' main attractions.