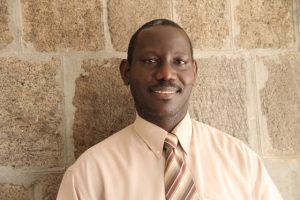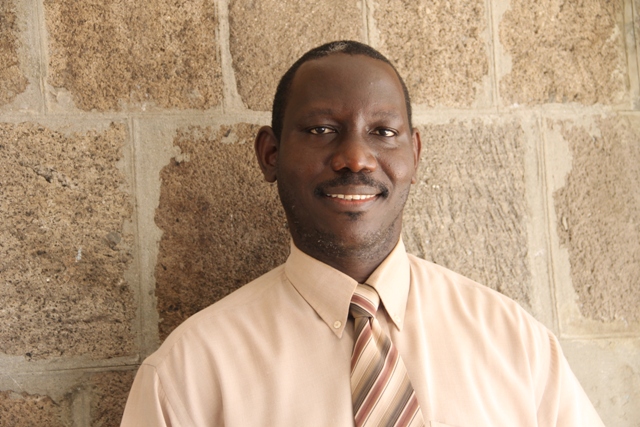 NIA CHARLESTOWN NEVIS (October 22, 2015) — Nevis continues to shine as one of the top tourism destinations. That view was expressed by Assistant Permanent Secretary in the Ministry of Tourism on Nevis John Hanley on October 21, 2015, when he announced four resorts on Nevis captured spots in the Condé Nast Traveler Readers' Choice Award, 2015.
The results of the 28th annual Readers' Choice Awards survey were announced in the world renowned travellers' magazine in its October 20, 2015 edition.
"The Reader's Choice Awards recently named the Top 40 Resorts in the Caribbean and I'm pleased to say that Nevis captured four of the spots.
"Montpelier Plantation and Beach was number three and the other resorts that placed in the top 40 were Nisbet Plantation, Hermitage and Four Seasons Resort and these were the only resorts that placed in the Federation of St. Kitts and Nevis," he said.
Montpelier Plantation Inn was also named in the luxury magazine's Top 100 Hotels in the World: Readers' Choice Awards. 2015. The Nevis property was one of only two which made the list from the Caribbean.