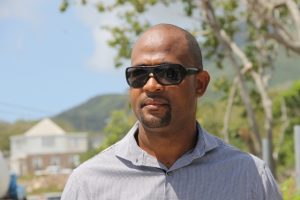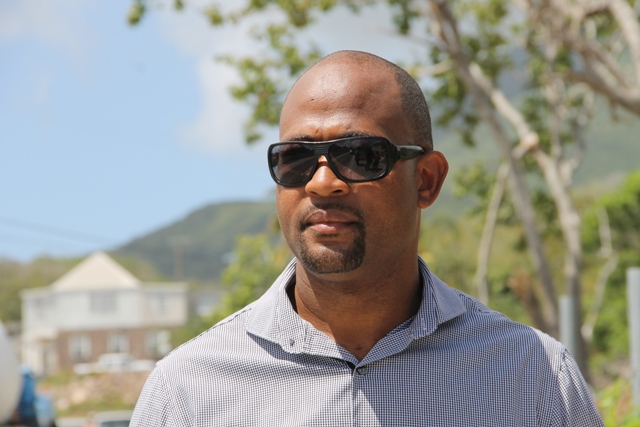 NIA CHARLESTOWN NEVIS (March 02, 2016) — A section of the Hanley's Road in Gingerland will be temporarily closed to the motoring public from 11:30 p.m. on March 02 to 4:30 a.m. on March 03, 2016.
The closure will facilitate the first phase of asphalting operations on 2,000 feet of road from the intersection of Rices to the intersection of Scarborough next to the home of Paulette Walters. It is the second major section of road to be asphalted in the Nevis Island Administration's (NIA) multi-million dollar Hanley's Road Rehabilitation Project.
Director of the Public Works Department on Nevis Raoul Pemberton made an appeal to commuters when he spoke to the Department of Information on February 29, 2016. He said traffic will not be allowed in or out the area and urged commuters to make the necessary arrangements to avoid travelling during the closure.