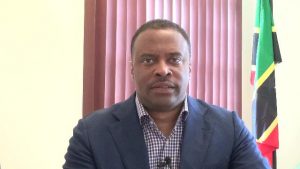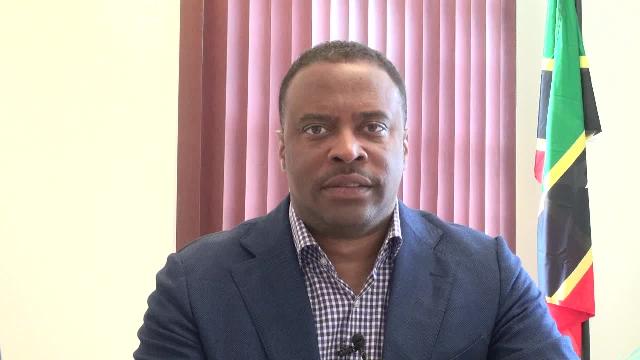 NIA CHARLESTOWN NEVIS (MAY 09, 2017) — The following is an address by Deputy Premier of Nevis and Minister of Health in the Nevis Island Administration (NIA) Hon. Mark Brantley, on the occasion of Nurses Week 2017.
Good evening to all citizens and residents,
Nurse's week is commemorated annually around the May 12, to highlight the importance of the nursing profession by celebrating the birthday of Florence Nightingale, often referred to as the founder of nursing. This year's theme is "A Voice to Lead, Achieving the Sustainable Development Goals", with activities in Nevis spanning the period May 08 to 14, 2017.
This theme was chosen by the International Council of Nursing (ICN), not only to educate nurses about the SDGs but to highlight that nurses are already making a significant contribution in the realization of these 17 international goals.
The ICN has chosen to highlight some of this work through global case studies. I believe that nurses in the St .Kitts and Nevis should also be commended and have realized equal successes.