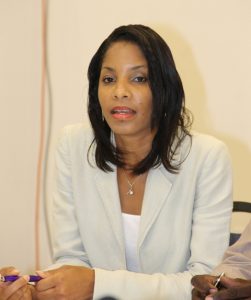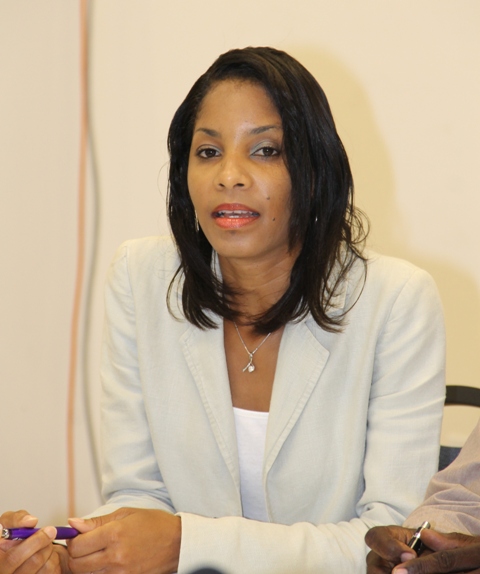 NIA CHARLESTOWN NEVIS (December 01, 2016) — The Health Promotion Unit in the Ministry of Heath on Nevis, will host two activities in observance of the annual World AIDS Day on December 01.
Nadine Carty-Caines, Programme Coordinator of the HIV Unit is urging members of the public and the private sector to support the planned activities on December 01 and 02. The first event, "Hands Up" initiative, will be held under the UNAIDS theme "Hands up for HIV Prevention."
"We are just encouraging persons on December 01 to support the activity to help bring awareness to HIV. It has not gone. We are working towards eliminating HIV by 2030…
"It's simply asking persons to think about something about HIV that you think needs strengthening, needs improving or we need to work on…You just write the message in your hand…whatever it is that you think and you take a photo and post it on our Facebook page which is "Nevis Hpu," she said.
The first 20 persons to take part in the initiative will receive a token from the unit for their participation.
On that same day, members of the unit have planned brief visits to various business establishments to conduct HIV awareness session with the employees.