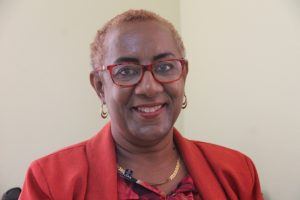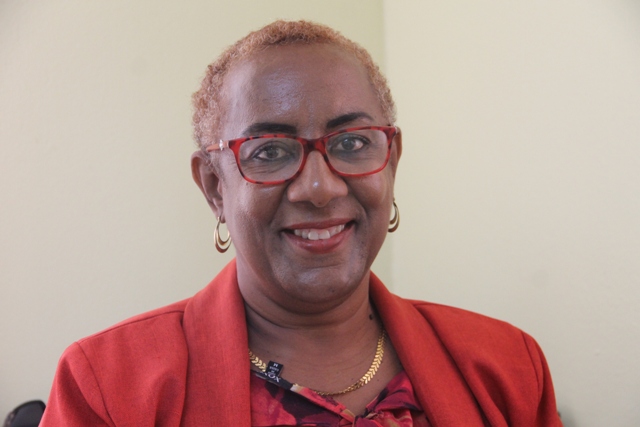 NIA CHARLESTOWN NEVIS (AUGUST 09, 2017) — Plans are afoot for the observance of the Nevis Electricity Company Limited's (NEVLEC) 17th anniversary on September 01, 2017. The milestone will be celebrated with a week of activities from August 27th to September 2nd, 2017, with the theme, "NEVLEC: 17 years of perseverance and growing stronger with planned advancement".
Paulette Hanley, Administrative Assistant at NEVLEC and Chairman of its 17th Anniversary Planning Committee listed the events, the first of which is a service of thanksgiving. It will be held at the St. James Anglican Church on August 2nd from 8 am to 10 a.m.
During the service, the Company will make a donation to the church and Hon. Alexis Jeffers, Minister responsible for Public Utilities will deliver remarks.
The highlight of the week of activities is planned for Monday, August 28th, 2017, when the new Wӓrtsilӓ 3.85 engine will be commissioned at the Prospect Power Plant. The ceremony will be held in the parking lot at 10 a.m.
On Tuesday August 29th, 2017, two donations will be made to the island's seniors at the Flamboyant Nursing Home in Charlestown and the St. Georges and St. Johns Senior Citizens Home in Gingerland from 10 a.m.
Later that day, the company's management staff will be hosted on the "Let's Talk" programme on VON Radio at 8 p.m.