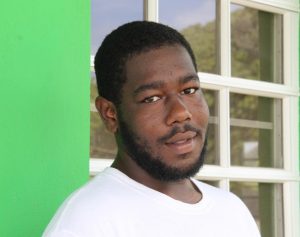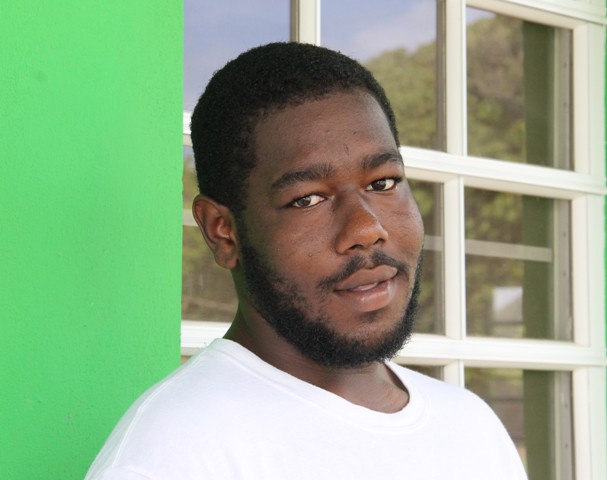 NIA CHARLESTOWN NEVIS (OCTOBER 04, 2016) — Shavon Lawrence, head cook at the Joycelyn Liburd Primary School (JLPS) new cafeteria, says he is excited about his job to prepare nutritious lunches for students of his alma mater.
A young man from Gingerland, Lawrence leads a team of three cooks at the facility which was launched on September 30, 2016. He served the first meal to students there on October 03, 2016.
"I'm excited to be working here. I worked in various hotels, business places before but yes I'm very excited to be at this one…As a past student, I would like to work along with everybody. Prepare some nutritious meals for the kids. Keep them on the right track, be like a guide to them so people could see me as an ambassador.
"I did a bit of training in Oualie [Beach Resort]. I went on to work at Montpelier Plantation Inn then to Rivière House, Ole House Café, back to Rivière House and here I am," Lawrence told the Department of Information on September 30, 2016.
The young chef said he developed a love for cooking at a tender age and by the time he entered high school he was consumed by cooking but had the support of his family…