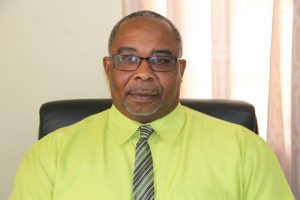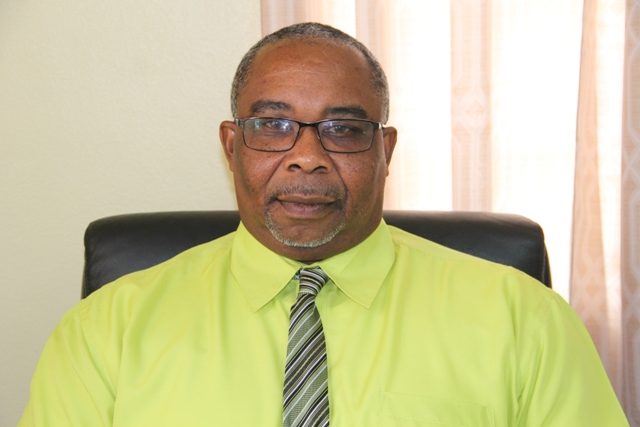 NIA CHARLESTOWN (AUGUST 18, 2017) — A group of 11 persons from Nevis, led by Mr. Jerome Rawlins, Chief Executive Officer of the Nevis Cultural Development Foundation (NCDF), leave for Barbados on August 20, 2017, to participate in the Caribbean Festival of Arts (CARIFESTA) XIII.
The group, will form part of a larger delegation from St. Kitts, to represent the Federation at the August 17 to 27, 2017 festival. The theme is "Asserting our future, celebrating ourselves."
Mr. Rawlins told the Department of Information on August 18, 2017, that the Nevis contingent is made up of varying aspects of Nevisian culture.
"Our group included artists, agro processors and musicians. We have the Kore band going with us, as well as persons from the Nevis Craft House, private persons who are involved in the Arts and also persons who are involved in agro processing," he said.