Tag:
Mrs. Rhonda Forbes-Williams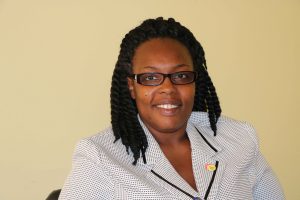 Nevis Postal Services will join the international community to celebrate World Post Day, on October 09, 2020.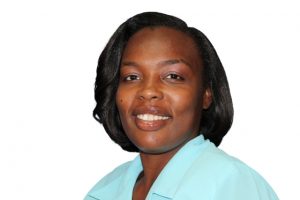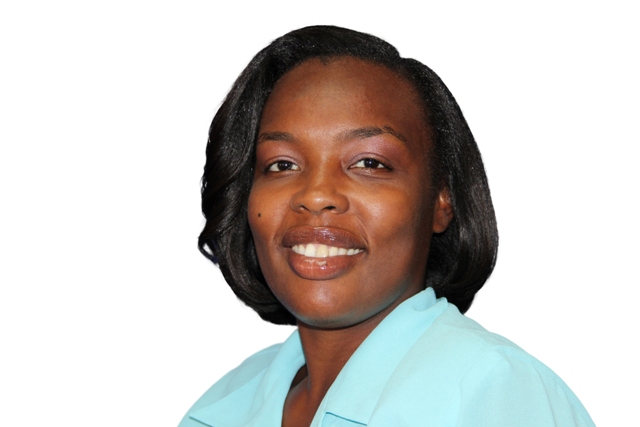 Nevis Postal Services is observing the 49th anniversary of World Post Day on October 9, 2018, with a month of activities. The international event is geared towards awareness, innovation and the implementation of new and improved services.