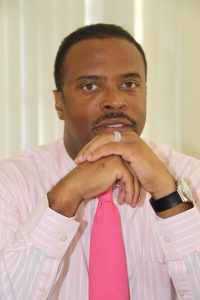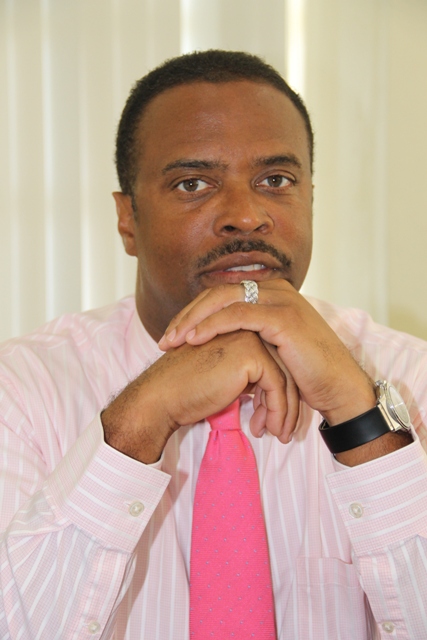 NIA CHARLESTOWN NEVIS (November 03, 2014) — Deputy Premier of Nevis and Minister of Health Hon. Mark Brantley, says that the Nevis Island Administration (NIA) continues to invest in the island's health services through medical professionals.
Mr. Brantley underscored the Administration's efforts, when he highlighted the successes in the Ministry of Health at a recent Consultation on the Economy hosted by the NIA.
"In so far as other successes…I would say that we hired new doctors. We've hired new nurses and we also brought back retired nurses to fill the gap, in addition to which, we have invested in young people going off to do nursing. I'm pleased to say…we have, I believe, three new nurses who are coming back shortly and some others who are in the pipeline, will join our health care system very soon," he said.
The Health Minister explained, that apart from the investments in medical professionals he said the Administration had continued to invest in training for health care professionals.