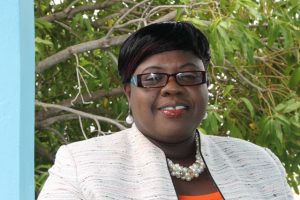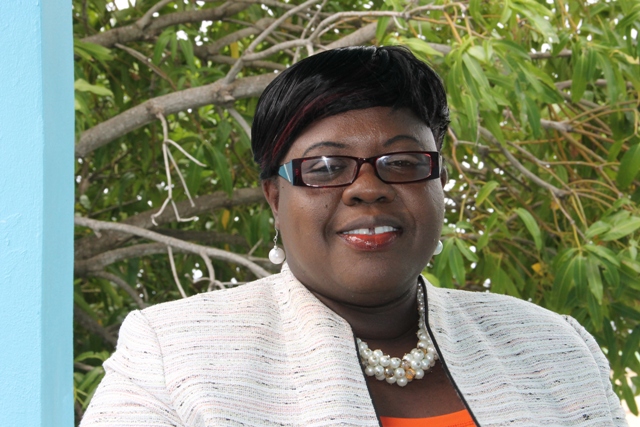 NIA CARLESTOWN NEVIS (June 02, 2016) – Junior Minister responsible for Gender Affairs on Nevis Hon. Hazel Brandy-Williams, joined representatives from 35 member parliaments across the Americas and the Caribbean for an annual two-day conference on gender equality. The meeting is being held by ParlAmericas in Quito, Ecuador and concludes on June 03, 2016.
The event is organized by the Group of Women Parliamentarians of ParlAmericas in collaboration with the National Assembly of Ecuador. The theme for the conference is "Diversifying political power to build inclusive societies".
Hon. Brandy-Williams left Nevis for Ecuador on Monday June 01 and is expected to return on June 08. One day before the conference, she participated in a training session designed specifically for legislators from the group's Caribbean member parliaments.
Her travel and related expenses were met by the Global Affairs, Canadian through ParlAmericas. (more…)