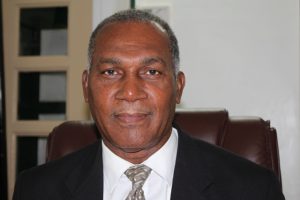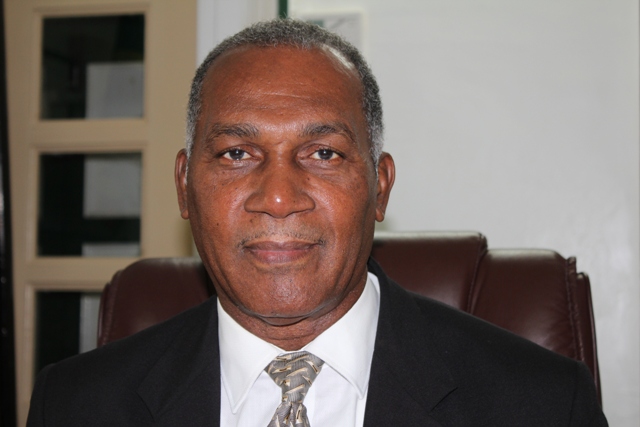 NIA CHARLESTOWN NEVIS (SEPTEMBER 23, 2016) — Residents of Nevis will soon see tangible activity related to the geothermal development project on the island.
Word of that development came from Premier of Nevis and Minister of Finance in the Nevis Island Administration Hon. Vance Amory when he delivered an address at the 10th annual Consultation on the economy hosted by the Ministry of Finance. The event was held at the Nevis Performing Arts Centre (NEPAC) on September 22, 2015. The theme was "A Revitalization of Skills Development and Entrepreneurship."
"The geothermal project, the geothermal energy, we have been advised the developers with whom we have contracted to develop the programme here in Nevis will have their drill rig in Nevis at the end of this month or at the latest by the middle of next month to carry on the exploration, to have the production wells done," he said.
In late 2015, the Nevis Island Administration contracted Thermal Energy Partners, LLC (TEP) to conduct the Nevis Geothermal Project.