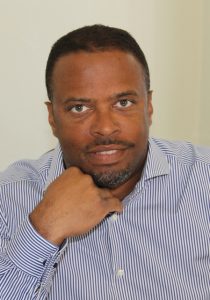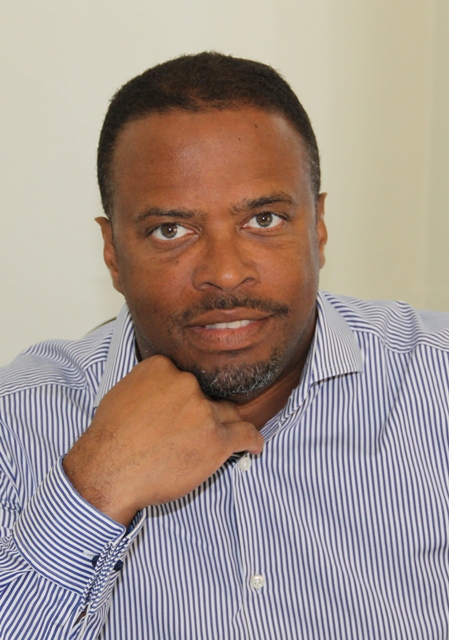 NIA CHARLESTOWN NEVIS (January 26, 2015) — Take it and grab it with both hands, was the advice given by Minister responsible for Information in the Nevis Island Administration (NIA) Hon. Mark Brantley to young people, particularly students, urging them to take advantage of scholarship opportunities available for study in Taiwan.
Mr. Brantley's encouragement came when he spoke to the Department of Information at his Bath Hotel office on January 26, 2015. He said persons on Nevis had not been taking advantage of the scholarships for study in Taiwan.
The Minister noted that the matter of scholarships was one that he was passionate about since he had benefited from scholarships in the past and understood the strain that student loans could cause for parents, families and students.
"Recently we became aware that the Taiwanese were again, through their offices, were offering a large number of scholarships and we have had the complaint that not enough Nevisians are applying.
"We have heard the argument from young people that Taiwan is too far and they don't want to go so far. My advice to them is to take it, grab it with both hands. It is a free education and with that education you can do anything and go anywhere," he said. (more…)