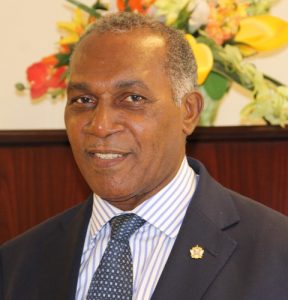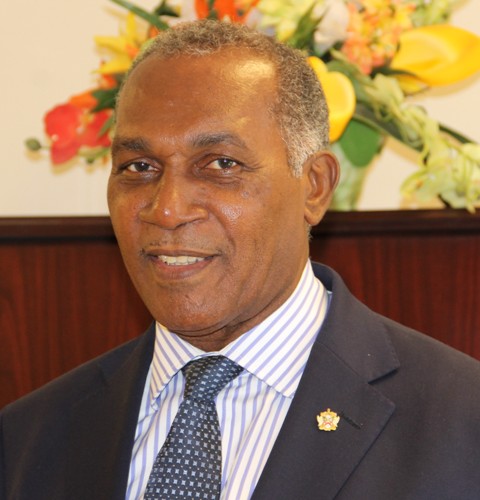 NIA CHARLESTOWN NEVIS (SEPTEMBER 30, 2016) — The following is a declaration speech for Financial Information Month delivered by Premier of Nevis and Minister of Finance in the Nevis Island Administration (NIA) Hon. Vance Amory, on September 30, 2016, on behalf of Dr. the Hon. Timothy Harris, Prime Minister of St. Kitts and Nevis and Minister of Finance.
Fellow Citizens and Residents,
The month of October has been observed annually as Financial Information Month in St. Kitts and Nevis and indeed by the entire Eastern Caribbean Currency Union (ECCU) since 2002, with this year being the 15th year of celebration.
It is customary that the activities that have been arranged for the month be a collaborative effort of the Eastern Caribbean Central Bank (ECCB), ECCU Member Governments, financial and academic institutions, the media, other private and public sector institutions and community based groups.
Generally, Financial Information Month is designed to promote awareness and an understanding of general financial and economic issues. This year, the campaign is seeking to foster the spirit and practice of developing the financial, business and entrepreneurial know-how of the ECCU citizenry through community outreach programmes. It is also hoped that the activities that have been planned for the month would function as a springboard for enduring financial and business educational projects. (more…)