Tag:
Nevis Premier Hon. Mark Brantley and Minister of Foreign Affairs and Aviation in St. Kitts and Nevis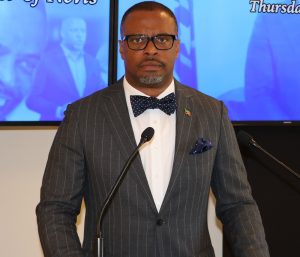 he Honourable Premier Mark Brantley is set to depart Nevis for Rome on Saturday, October 23, 2021.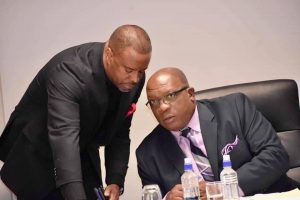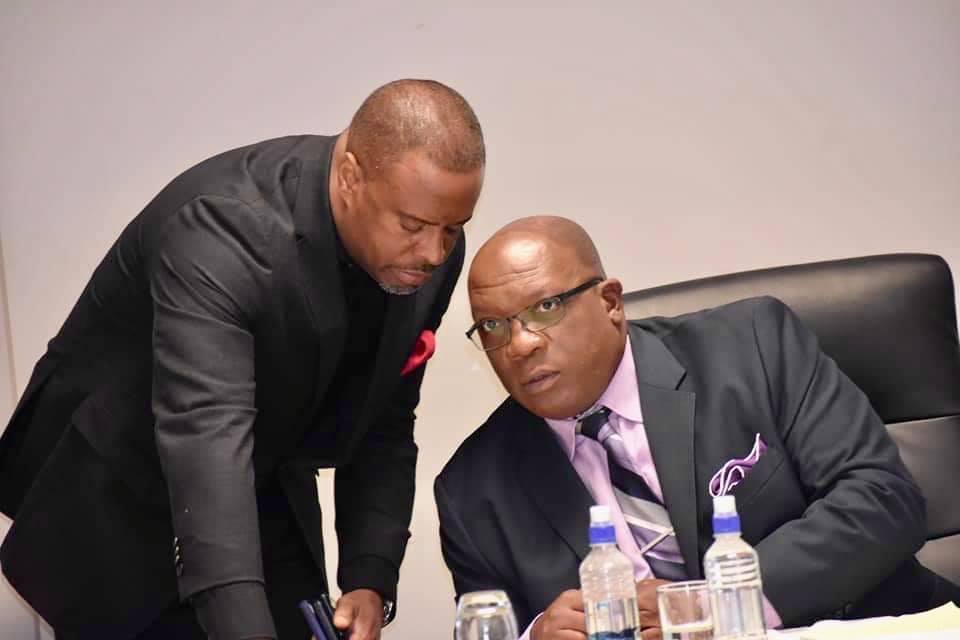 The three Nevis members of the of St. Kitts and Nevis Government, are this week participating in Federal Budget Estimates Meetings in Basseterre, to establish proposed government spending for fiscal year 2021.