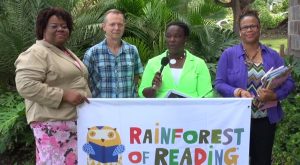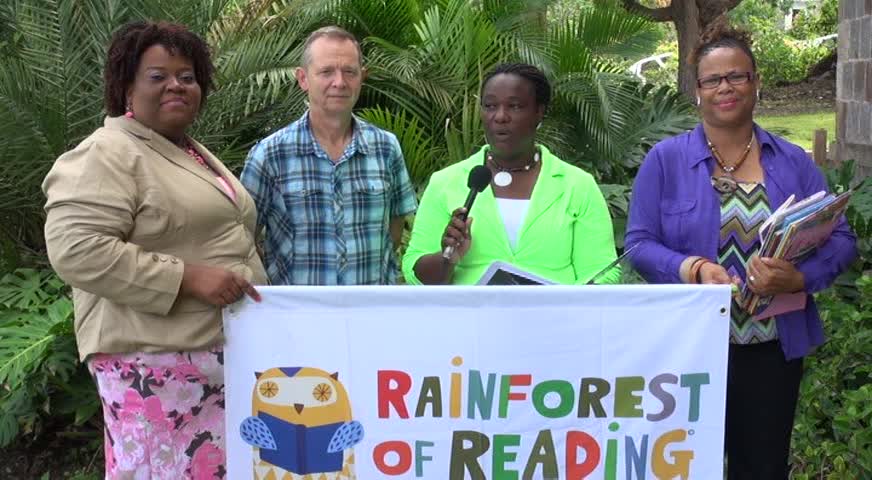 NIA CHARLESTOWN NEVIS (NOVEMBER 05, 2015) — The Literacy Team at the Department of Education on Nevis will host the first reading festival on November 06, 2015. The event entails a march through Charlestown to the Elquemedo T. Willett Park from 8:30 a.m. and an activity-filled session at the park from 9:30 a.m. to 3:30 p.m.
According to Education Officer responsible for Literacy Development Terres Dore, the event will involve children from all primary schools on the island in Grades 3, 4 and 5. They will participate in a range of learning activities promoting literacy.
"There will be storytelling, word search, games and craft. It will be very interactive, very fun and it's all based around literacy," she said.
Meantime, Dore noted that the event is a collaborative effort between the Department and OneWorld Schoolhouse Foundation which provides the students with the opportunity to interact with books.