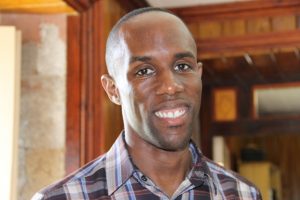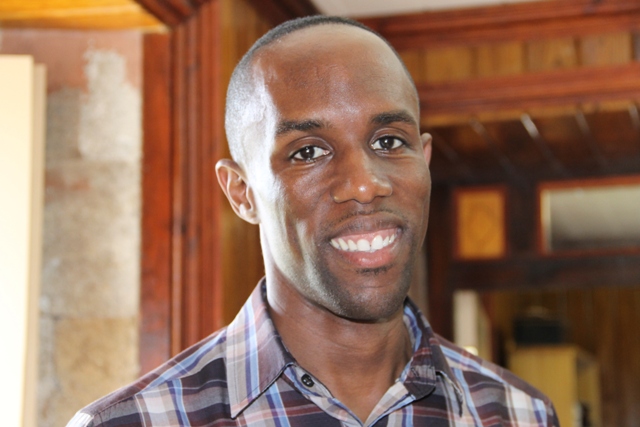 NIA CHARLESTOWN NEVIS (November 18, 2015) — Nevis will join the celebration of International Men's Day which will be celebrated on November 19, 2015. The theme is "Working to expand reproductive options for men."
Counsellor Dwayne Maynard, who is attached to the Gender Affairs Division of the Social Services Department on Nevis said in a recent interview, that the Department has a local theme – "Man up. Take a stand. Lead by example."
According to Maynard, the local theme is covered by the International theme and is relevant to some of the critical areas relating to the men on the island of Nevis.
However, Maynard said the Day would be marked by a month of activities planned for November.
He explained that the Department is currently portraying the biography of selected men from the community of Nevis on VON Radio. Mr. Egbert Clarke was the first man honoured in that manner and other profiles will be read during the latter part of the month.