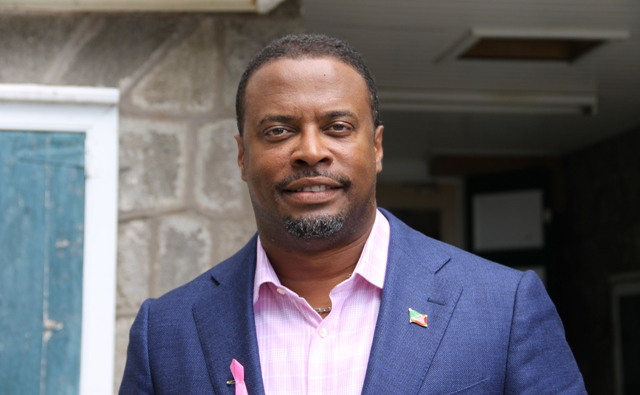 NIA CHARLESTOWN NEVIS (OCTOBER 29, 2015) — Deputy Premier and Minister of Tourism on Nevis Hon. Mark Brantley says the Ministry of Tourism continues to work hard, to ensure that the experience for residents and visitors alike on the island is first class.
Mr. Brantley made the comment in an interview with the Department of Information on October 28, 2015, regarding the preparatory work the ministry has undertaken ahead of the 2015/2016 tourist season.
"Ship calls this year are less than last year, due in part to the discontinuation of service of some ships and the sale of others but all hotels are reporting expectations of a very robust season.
"Our international press exposure continues to be consistently good and four of our hotels have just been named in the top 40 in the entire Caribbean region," he said.
(more…)