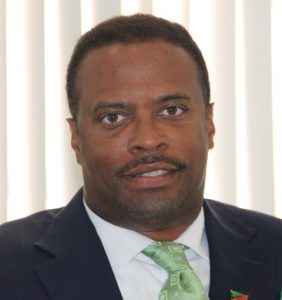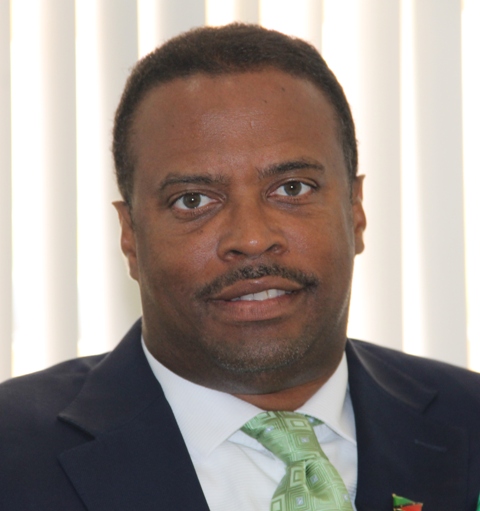 NIA CHARLESTOWN NEVIS (MARCH 17, 2015) –Deputy Premier of Nevis and Minister of Tourism Hon. Mark Brantley believes that Nevis would benefit from a recent promotion of in the United Kingdom following a breakfast meeting with journalists and independent writers.
The Minister told the Department of Information on March 17, 2015, that the highlight of the UK visit was a breakfast meeting hosted by the Nevis Tourism Authority (NTA)on March 13th for over 20 media representatives from well-known publications and independent writers who catered to the clientele that Nevis, as a destination, was seeking to attract.
Mr. Brantley who led the delegation, was accompanied by Chief Executive Officer of the Nevis Tourism Authority Greg Phillip and Marketing Officer for the United Kingdom Julie Claxton.
He said the interactive approach with media professionals had been a strategy that tourism officials on Nevis had pursued in recent times and they had seen positive spin offs as a result.