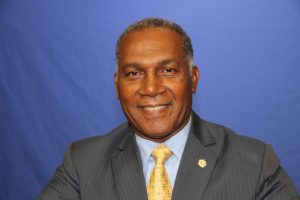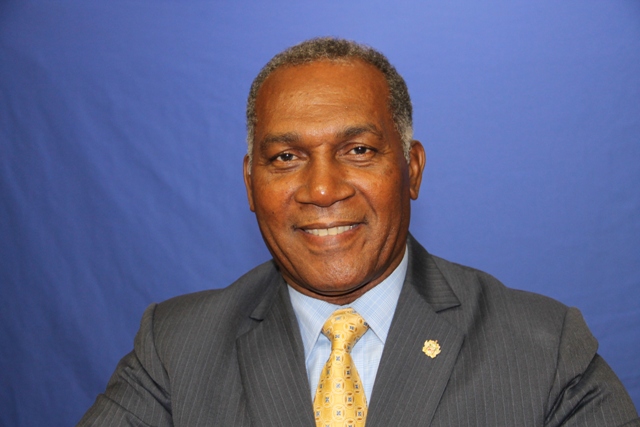 NIA CHARLESTOWN NEVIS (JANUARY 01, 2016) — The following is the full text of the 2016 New Year's message delivered by Premier of Nevis Hon. Vance Amory on January 01, 2016.
My fellow Citizens, Residents and friends at home and abroad, I greet you on this the first day of 2016 wishing all of you a happy and prosperous New Year.
The New Year provides a time for reflection. It also gives the opportunity for us as individuals to take stock of ourselves, focus on our failures and successes and to re-assess personal goals. Collectively, it offers us the chance to assess how far we have come as a nation in re-affirming our ideals.
The New Year is also a time for renewed hope, when we as a people resolve to make our good, better and our better best. (more…)