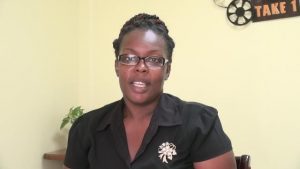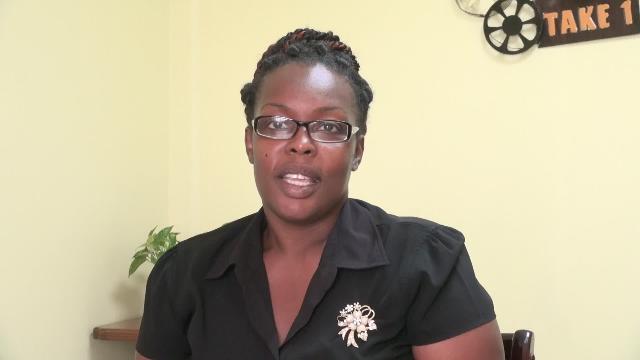 NIA CHARLESTOWN NEVIS (October 17, 2016) — Mail delivery on Nevis and St. Kitts and Nevis will be more efficient with the introduction of an official postal code. It was launched on October 09, 2016, to coincide with the observance of World Post Day.
Rhonda Williams, Deputy Post Mistress on Nevis told the Department of Information in a recent interview, that the postal code also known as the Zip Code, is an essential element of a postal address and will allow quick sorting, accuracy and precise delivery.
"It is a unique identifier that unambiguously identifies an addressee's location and assists in the transmission, sorting and delivery of mail items.
A postal code usually consists of a sequence of letters and numbers or numbers only and is usually appended to the end of an address," she said.