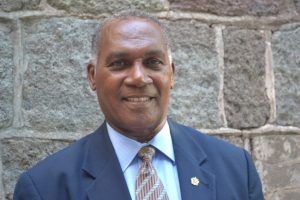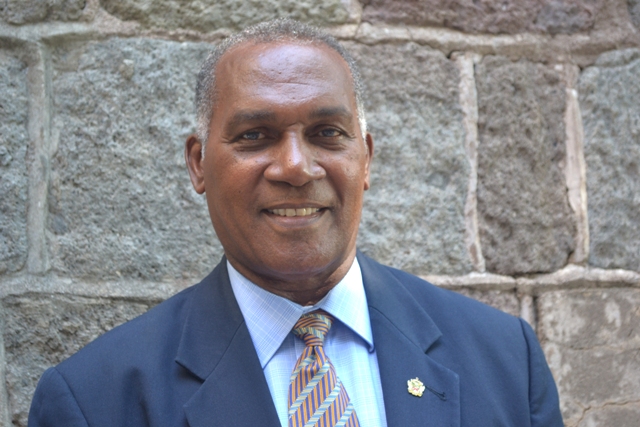 NIA CHARLESTOWN NEVIS (July 07, 2016) — The following is a press release from the Premier's Ministry dated July 07, 2016, regarding Premier of Nevis Hon. Vance Amory's recent travels to Canada.
Over the weekend, Premier the Hon. Vance Amory travelled to Montreal, Canada, to participate in the 2016 celebration of the Anguilla Nevis St. Kitts Associations Reunion (ANSAR). The event is held every two years in a different location. The theme for this year's celebration was "Moving Mountains to Strengthen our Youth and Nation Through Education."
This year's celebration follows on that of 2014, which was held in Leeds in the United Kingdom. At the event in Montreal over the weekend, Premier Amory addressed the gathering of more than 250 participants at the Opening Ceremony on Saturday.
He stressed the importance of the common heritage of the people of Anguilla, Nevis and St. Kitts and the need for the people of these three islands, to recognise the bonds of friendship which bound the people of the former Trinity of Islands, despite the political realities which created the tension among the political leaders of the day, when the islands were a colony of St. Kitts, Nevis and Anguilla. (more…)