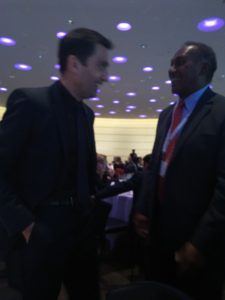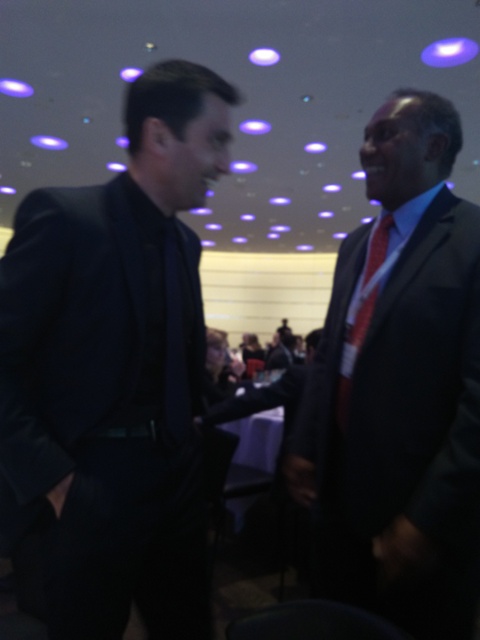 NIA CHARLESTOWN NEVIS (MAY 19, 2015) — The Premier of Nevis and Minister of Finance Hon. Vance Amory led a delegation to Zurich, Switzerland on May 5,2015 to the Henley & Partners series of residence and citizenship forum. The trip was one of the continued efforts to build and strengthen the financial sector on Nevis.
The Premier was accompanied by his Financial Adviser Mr. Laurie Lawrence and Director of the Nevis Investment Promotion Agency, Kimone Moving.
Premier Amory during his presentation lauded the financial services industry on Nevis which spans more than 31 years. He said that the sector provides growth opportunities for the island. He also went on to add that Nevis is an ideal jurisdiction for building luxury homes, villa ownership and investment opportunities.
The forum covered key developments in the area of residence and citizenship planning. Participants were provided first-hand information from international service providers and senior government officials.