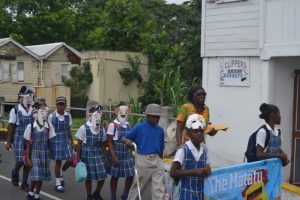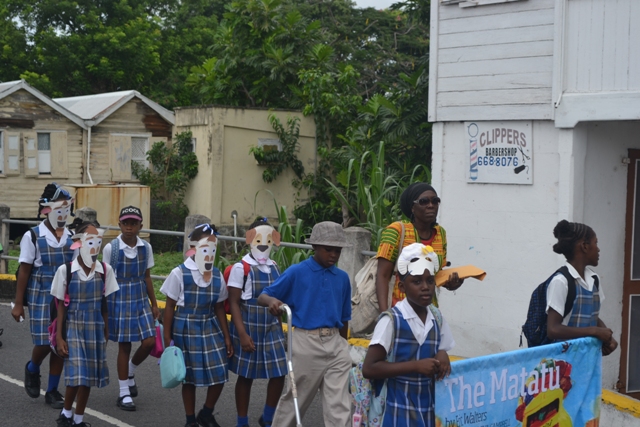 NIA CHARLESTOWN NEVIS (NOVEMBER 10, 2015) — Education Officer responsible for Literacy Development at the Department of Education Terres Dore expressed satisfaction with the first ever Rainforest of Reading Book Festival hosted by the department in collaboration with OneWorld Schoolhouse Foundation.
She told the Department of Information on November 09, 2015, that the festival which was held at the Elquemedo T. Willett Park on November 06, 2015, met with the department's expectations.
"From the perspective of the organisers, the activity was a tremendous success.
"The children were thoroughly excited as they engaged in storytelling, colouring craft, word searches, banagrams, drawing, meeting an author and illustrator, all centred around expanding their knowledge and ability to think, problem solve, create, innovate, imagine and adapt," she said.