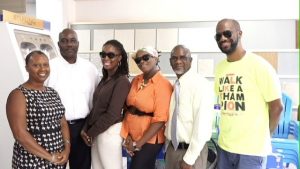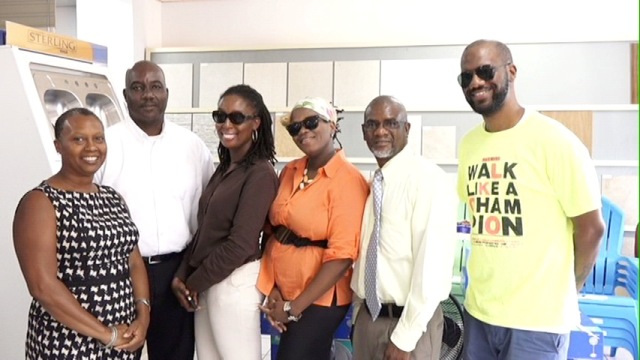 NIA CHARLESTOWN NEVIS (July 23, 2015) — S. L Horsford and Company Limited made monetary contributions to two Culturama 41 participants – Kore Entertainment and Royal Rampage troupe – during a brief handing over ceremony on July 21, 2015, at the S. L Horsford Nevis Centre at Marian Heights, Nevis.
Culturama is an annual celebration of Nevis' culture. This year's official calendar of events will commence from July 23 to August 15.
Retail Manager at the Centre Carlisle Pemberton said the Company was pleased to provide sponsorship for the defending Road March Champions the Kore Band for a second consecutive year.