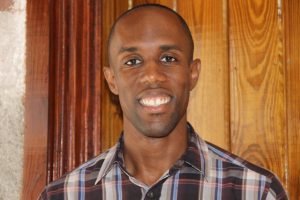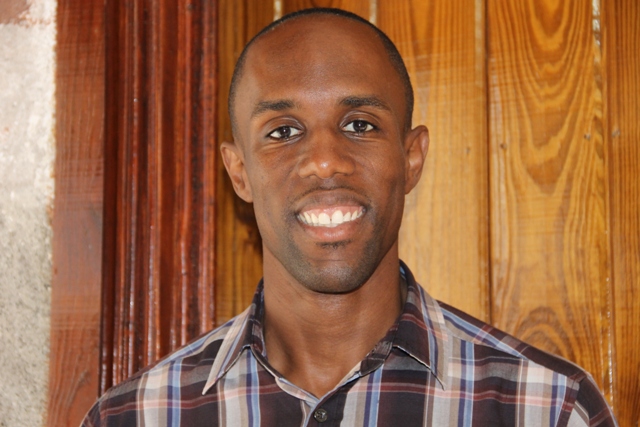 NIA CHARLESTOWN NEVIS (JUNE 04, 2015) — Counsellor attached to the Gender Affairs Division of the Department of Social Services Wayne Maynard, says he is pleased with the public's response to a new initiative to honour mothers in Nevis but believes that there is still room for greater monetary donations.
Maynard told the Department of Information on June 01, 2015, that since the programme entitled "Motherhood – A legacy of love" which was launched just over two weeks ago, members of the public had registered interest in the opportunity to show permanent and public appreciation to their mothers.
"We have a lot of interest and enthusiasm but we need that translated into actual financial donations to make the effort a reality," he said.
Maynard also explained why the Department embarked on the project and noted the project provides an opportunity for the community to collaborate and come together to honour mothers in a unified way.