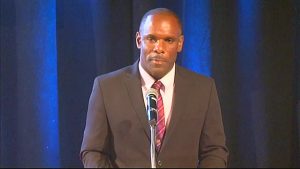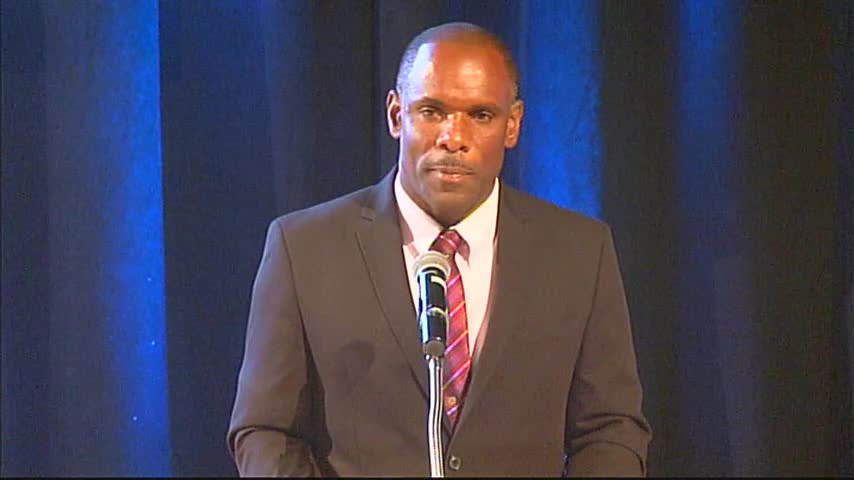 NIA CHARLESTOWN NEVIS (SEPTEMBER 26, 2016) — Colin Dore, Permanent Secretary in the Ministry of Finance in the Nevis Island Administration (NIA), says the implementation of stronger tax collection practices in recent years, remains a key revenue generating factor for the administration as it seeks to create an environment conducive to economic growth.
He made the disclosure when he delivered an address at the 10th annual Consultation on the economy hosted by the Ministry of Finance. The event was held at the Nevis Performing Arts Centre (NEPAC) on September 22, 2016, with the theme "A Revitalization of Skills Development and Entrepreneurship."
"[The] stronger tax collection practices [are] designed to reduce the level of arrears, thus raising our tax collection rates and streamlining the level of tax concessions granted, so as to ensure sustainable economic and financial stability, lower current account deficit and curbing the growth of public debt, thus creating an environment conducive to economic growth.