Human Resource training coming for NIA workers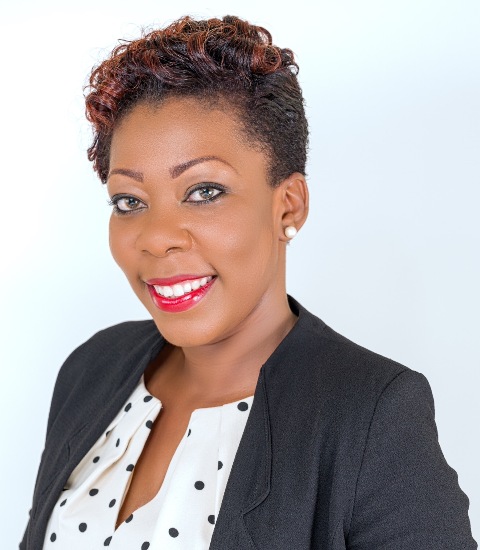 The new economy is described by Premier of Nevis as strengthening of knowledge, skills and services of the island's human resource.
Training Officer in the Department Camara Lee told the Department of Information in an interview on September 23, 2015, that the workshops would equip all civil servants with the knowledge and skills necessary to perform their duties effectively.
Enrolment is now open for the training which will commence on October 13, 2015. The workshop is entitled "Understanding the Public Service" and is designed for supervisors within the service.
The venues have not been confirmed as yet, however, the relevant information would made available shortly.
Other workshops include: Computer skills training will be divided into three parts. Part 1 deals with basic competency skills from October 21-23, 2015; Part 2 focusses on End User Cyber Security. It will be conducted on November 03, 2015. Part 3 is based on Presentation Skills with the focus on working with Power Point and is also slated for May 03 – 04, 2016.
The other workshops to be constructed are Customer Service Excellence on November 25-26, 2015; Effective Writing for Clerical Officers January 19-21, 2016; Human Resources for Non-Human Resource Managers on February 02-10, 2016. Administration Fundamentals 101 on March 08-09, 2016 and Conflict Resolution from May 30-31, 2016.
According to Lee, all interested persons should liaise with their heads of Department who are responsible for registration of their officers. Registration can also be done online at www.nia.gov.kn Further information can be obtained by contacting the Human Resource Department.