Nevis Premier to attend Silver Independence Anniversary celebrations in North America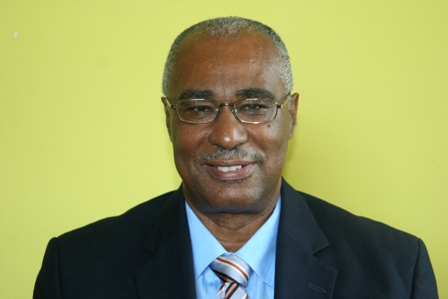 Premier of Nevis Hon. Joseph Parry is expected to leave the island this weekend for North America, to participate in the 25th anniversary celebrations of St. Kitts-Nevis Independence with nationals who reside in Florida and Toronto, Canada.  
The Premier, who leaves the island on Thursday, September 11, 2008, was invited by the St. Kitts and Nevis Association of Florida (SNAF) to attend its Annual Independence Dinner and Ball on Saturday, Sept. 13th at the Howard Johnson Plaza Hotel in Hialeah, Florida.
Mr. Parry said he looked forward to a successful Silver Jubilee celebration with fellow nationals resident in North America. He indicated that this was one of many ways that he hoped to keep the line of communication open with Nevisians abroad.
 
According to SNAF chairperson, Mr. Troy Rawlins, the non-profit organisation seeks to strengthen the St. Kitts and Nevis community in Florida; establish cooperative partnerships with other groups and communities within the state; and to further develop the international awareness of the twin-island Federation through programmes centered on health care, education, sports, entertainment and culture.
 
The Association also cultivates economic and cultural linkages between South Florida and the Federation
 
Following his engagement in Florida, Mr. Parry will travel to Toronto on Sunday, September 14, 2008, to participate in a church service to commemorate the Federation's important milestone.
 
The Federation's Honorary Consul General in Toronto Mr. John Allen said in honour of the momentous occasion special invitations had been extended to consular representatives, the business community, various levels of government and other institutions and individuals who had partnered and supported the people and government of St. Kitts and Nevis over the years.