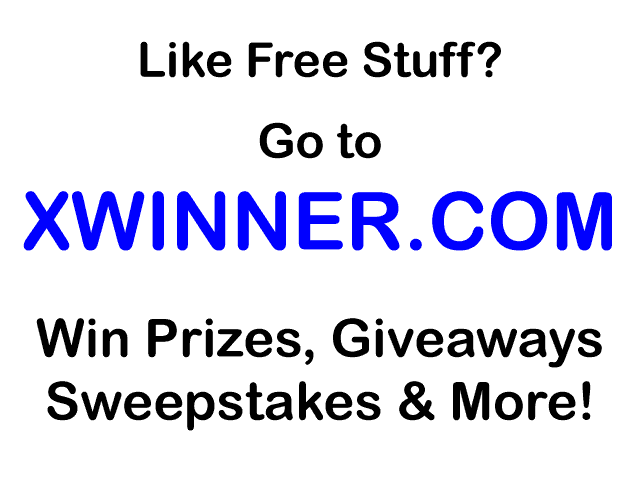 Premier of Nevis Hon. Joseph Parry and his wife
Mrs. Myrthlyn Parry, hosted a cocktail party at the Old Manor Hotel on July 17, in honour of the 2008 Culturama participants.
The cocktail featured speeches by Premier Parry, this year's Chairman of Culturama Mr. Halstead Byron as well as representatives from the various sub committees.
Premier Parry in his presentation offered words of support to the participants but focussed heavily on the issue of deviant behaviour.  He encouraged the public to collaborate with the police and assist them in any way possible.
"Every precaution is being taken to make sure we have good shows.  Every effort is being made by the Police Force on St. Kitts and on Nevis to make sure you are protected.
"The Police is aware of what is taking place.  They have done their homework, they have organised themselves and they are ready for any eventualities," Minister Parry said.
He appealed to parents to enroll their sons in positive activities in order to avoid them becoming delinquent.
"I am always surprised and I have been surprised for the past two years that we speak of the Juniour Calypso Show, then you see all the girls coming up and hardly any boys and it is a bad message in our community, that more and more the boys are not getting involved in anything positive and constructive. 
"We need to do something about these boys and so I am speaking to the fathers and the mothers.  Keep our boys
problems we are having right now.  I haven't heard one girl rob anybody yet, it's all boys.  So the girls are singing and the boys are robbing.  There is a problem with our boys, let's do something about them," Mr. Parry said.
Chairman Byron addressed some of the challenges that the Festival Secretariat faced this year but ensured that final plans looked positive.
"This has been a very challenging year for the Foundation and also for the Culturama committee but I am happy to say that at this point we are very pleased with the way that things have come together and augurs well for a very exciting and big Culturama 2008," he said.
Mr. Byron also recorded the Foundation's gratitude to the Nevis Island Administration (NIA) for its contribution towards the restoration and refurbishment of the Cultural Complex