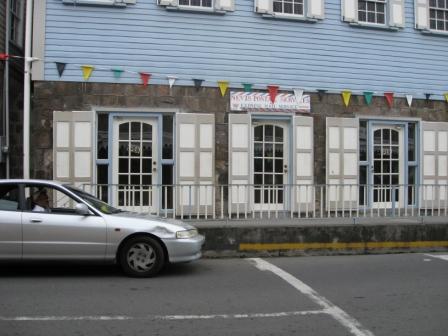 The  Nevis Postal Services is Committed to Providing Quality Service  in the following:
(1) The dispatch of all all Overseas Mails
(2)  The Delivery of mail  World wide and  around  the island of Nevis.
We also offer  the following Service  to the General Public ::
    (1) E- top up Service to Cable & Wireless Cell Phone Users.
    (2) A International  Money Order Service.
    (3) Postal Order Service ( for the UK ).
    (4)  International Debit Card Service.
    (5) Express Mail Service  
Office Hours:8am – 3:30pm