Nevis Premier Brantley pays homage to fallen former colleague Malcolm Guishard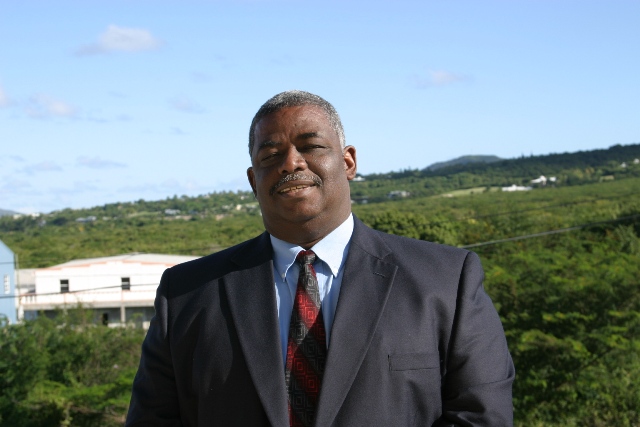 NIA CHARLESTOWN NEVIS (June 11, 2018) — The Concerned Citizens Movement (CCM)-led Nevis Island Administration (NIA) has paid homage to the life and legacy of its fallen colleague Hon. Malcolm Guishard, Deputy Premier of Nevis with a wreath laying ceremony at his gravesite at the Bath Cemetery almost every year since his passing.
The following is a statement by Hon. Mark Brantley, Premier of Nevis, who is abroad on official business, on the occasion of the 11th anniversary Mr. Guishard's passing.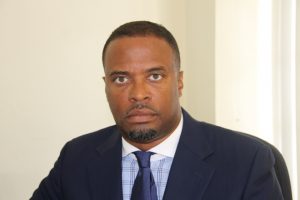 Today, we mark the 11th anniversary of the passing of Nevisian hero the Honourable Malcolm Guishard.
I wish on this solemn occasion, to ask the nation to remember him for his exceptional service to the people of Nevis and the wider Federation of St. Kitts and Nevis.
Malcolm's work spoke and continues to speak eloquently for him. His selfless service to his people should never be forgotten.
His was a life well lived not in the acquisition of riches nor in the pursuit of self-aggrandizement but in the service of others. He was friend to all and foe to none.
We miss him now as we missed him on that fateful morning 11 years ago.
I extend my ongoing sympathies to his wife Yvonne, his children and the rest of his family. May they be comforted in the certain knowledge that Malcolm's life of service shall never be dimmed nor diminished by the passage of time.
May his soul continue to rest in eternal peace.