Nevis Premier gives half – holiday to facilitate cultural activity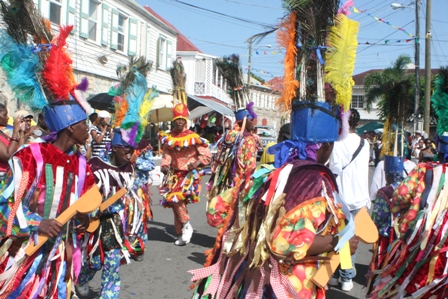 CHARLESTOWN ,NEVIS–( Thursday, August 4th, 2011) Premier of Nevis, the Hon. Joseph Parry declared that Friday, August 5th will be a half-day holiday from midday, to facilitate a Culturama activity which was curtailed due to the passage of Tropical Storm Emily.
Premier Parry noted that the holiday will facilitate the Cultural Street Parade celebration that was originally slated for Tuesday, August 2nd but because of high wind and rain in Charlestown, the Culturama festival activity had to be postponed to another day.
"I do hope revelers come out in their numbers and celebrate in a peaceful yet joyous mood, I wish that there not to be any crime and residents and visitors alike will let tranquility reign on our island," said the Premier.
The Cultural Street Parade is slated to commence at 2:30pm from the Nevis Cultural Center along the Samuel Hunkins Drive and then culminate at the Cultural Complex where troupe participants will be judged on stage.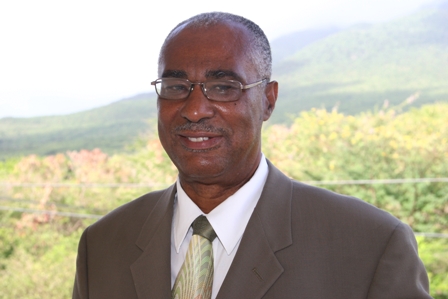 Premier of Nevis, Hon. Joseph Parry (file photo)