New Culturama Kaiso, Soca Monarchs crowned, Nykeisha Henry wins Miss Culture Queen 2023 title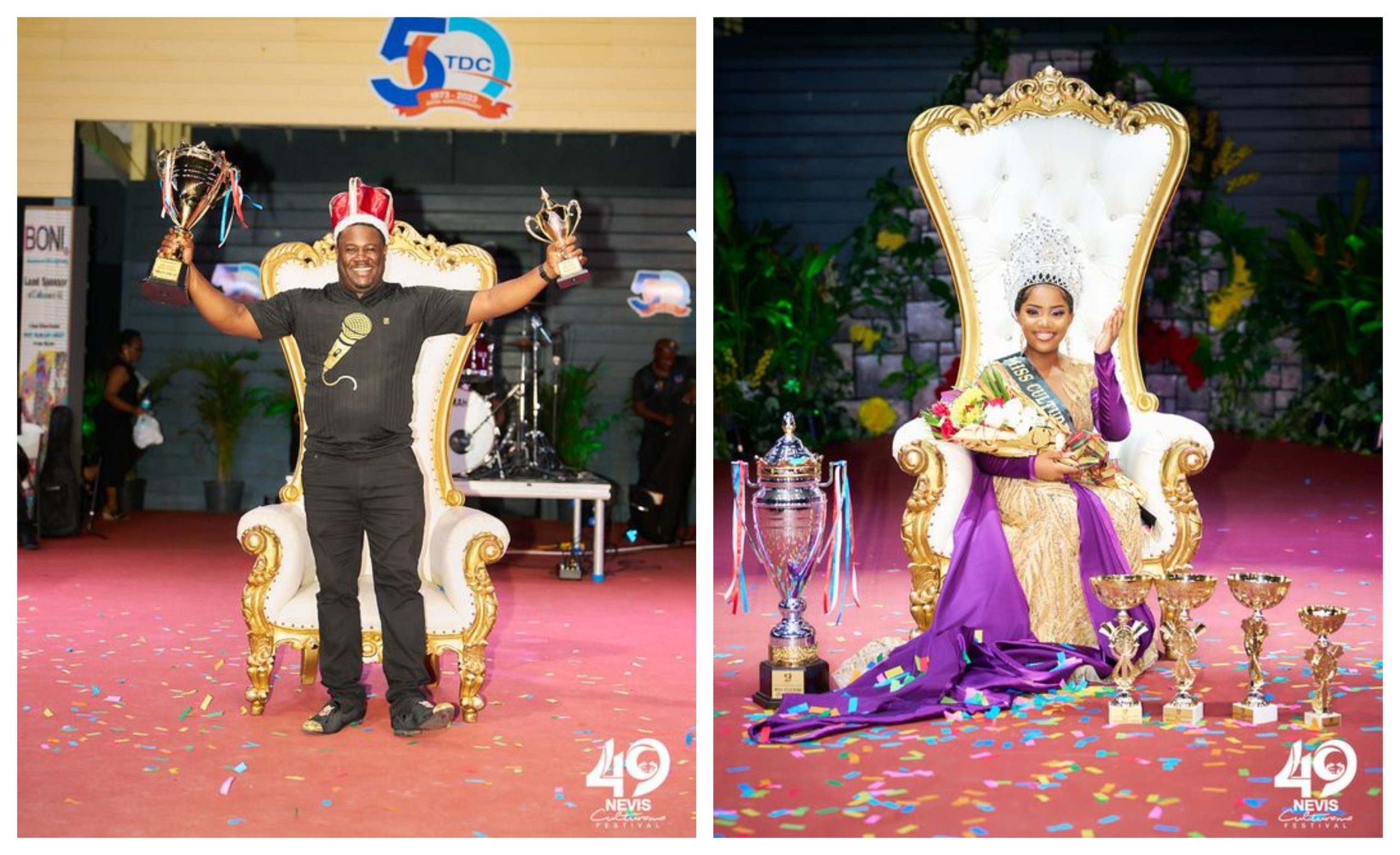 NIA CHARLESTOWN NEVIS (August 09, 2023)- King Hollywood, Delly Ranks, Daddy Tustee and Nykeisha Henry are the newest monarchs and queen emerging from the just-culminated Nevis Culturama 49.
Nykeisha Henry, Miss Four Seasons Resort, clinched the coveted Bank of Nevis Ltd. Miss Culture Queen crown for 2023 on August 06, winning two of the judged segments, Best Ambassadorial Speech & Wear and Best Onstage Interview in the process. She also picked up the Miss Congeniality Award.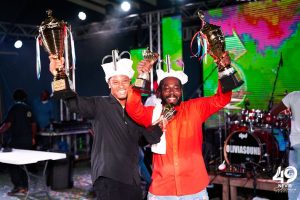 First runner-up and the Miss Popularity Award went to Nangela Semple, Miss NEVLEC. Kelcy Edwards, Miss FLOW placed second runner-up and was adjudged Best Performing Talent. Best in Evening Gown and Miss Photogenic went to Celina Brown, Miss St. Kitts-Nevis-Anguilla National Bank Ltd.
Andrew "King Hollywood" Nisbett outperformed seven other finalists to win the TDC Senior Kaiso Monarch Competition on August 04, 2023. He amassed 837 points for his winning performances of "If You No Strong" and "Confession". Keith "Dis N Dat" Scarborough placed first runner-up and Bernett "Nutsy" Thompson was second runner-up.
Veteran entertainer Delly Ranks returned to the St. Kitts-Nevis-Anguilla National Bank Ltd. Culturama Soca Contest this year with "Feel Like Dancing" to take the Groovy Monarch title on August 03. Speedy copped first runner-up for "Broad Out" and the second runner-up position went to X-Man for "D.N.A."
The new Power Soca Monarch is Daddy Tustee, who amassed 398 points for the winning tune "Blaze". Speedy's "Just Pull Up" earned him first runner-up while second runner-up went to Soca Empress for "Tradition".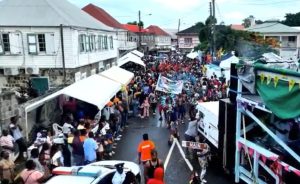 All shows were held at the Cultural Complex and the Cultural Village.
For the Culturama 49 street activities on August 07 and 08, the Kore Band won the Road March Title for 2023, scoring 550 points for "Road March".
Four Season's Resort Mas Camp won best Fantasy Troupe, with Modern Day Mimes and Royal Rampage taking second and third runners-up, respectively. David's Dynasty took the top position in the Folklore Troupe category while Tropical Vybes placed second. Mango Fantasy was adjudged the winning float, with Proud Peacock taking second pace.
Nevis Culturama 49 took place from July 27 to August 08, 2023 under the slogan "49 Years of Mas and Spree! Culturama, 2023!"