NIA Ministry of Gender Affairs sponsors summer camp for persons with disabilities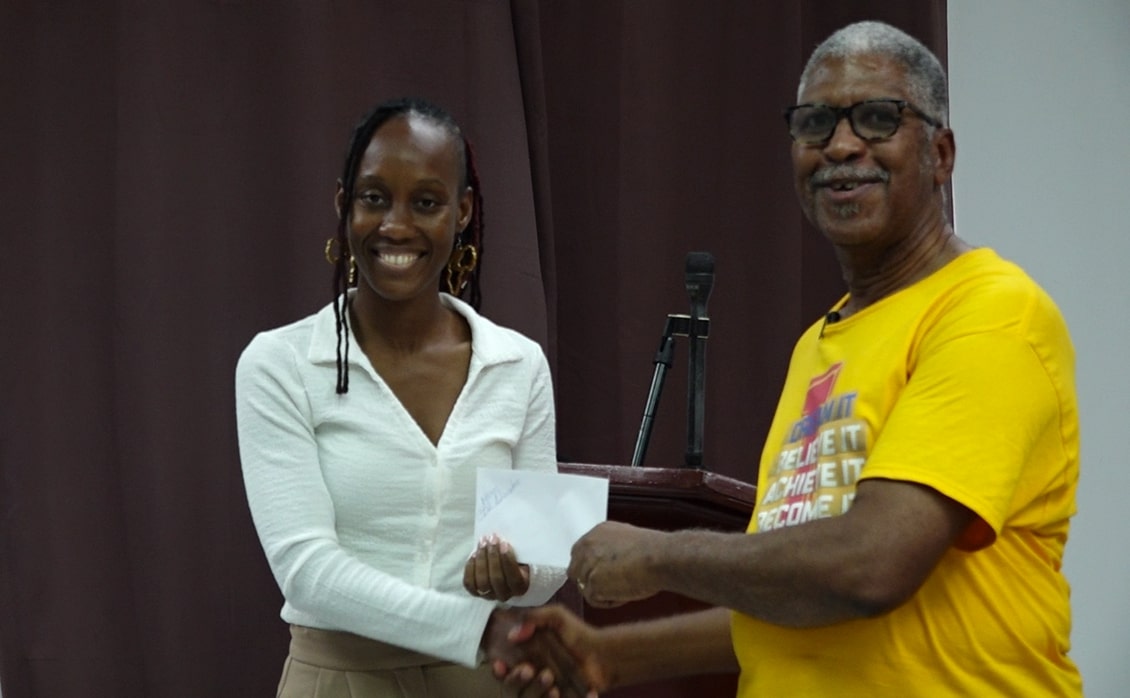 NIA CHARLESTOWN NEVIS (August 10, 2023)-The Ministry of Health, Gender Affairs and Social Development in the Nevis Island Administration (NIA) is partnering with the Nevis Community Based Rehabilitation (CBR) Advocates as the non-profit organization hosts its first summer camp for persons with disabilities.
Hon. Jahnel Nisbett, Minister of Social Development, was on hand at a recent ceremony to officially hand over a cheque to the organization, formalizing the Ministry's financial support of the initiative.
"The Ministry is pleased to present a cheque of EC $5,000 to the Nevis CBR Advocates towards the staging of their first ever summer camp under the theme "Empowerment For Persons With Disabilities". Support for persons with disabilities is a crucial aspect of building an inclusive and equitable society. This support should be holistic and comprehensive, encompassing physical, emotional, social, and economic well-being.
"It requires collaboration between governments, organizations, communities and individuals to create an inclusive society where everyone can thrive. The Ministry through the Department of Gender Affairs provides this tangible donation to show its support for this worthwhile initiative. We take this opportunity to wish the camp every success."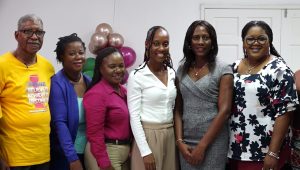 Dr. Glenville Liburd, a representative of Nevis CBR Advocates accepted the cheque, registering the organization's gratitude for the significant gesture.
He explained that the organization has been creating awareness of the need to assist persons with disabilities, hosting fundraising events to help make their aspiration of building a rehabilitation centre a reality.
"It's the first step in a long journey of collaboration because as our logo says, 'together everyone achieves more'. This summer camp will showcase what a rehabilitation centre will do. People can come out to a safe space where there are people who look for their interest and they begin to socialize in a safe environment. We cater for all their needs, meals are provided, transport; they get training for the evaluation and we can intervene at that level to get them empowered to rebuild their life after an impairment," he said.
The Empowerment For Persons With Disabilities Summer Camp 2023 will take place from August 14 to 25 from 9:00 a.m. to 3:00 p.m. Campers will engage in outdoor games, crafts, baking training, talents and skills showcasing, confidence building sessions, and field trips.
To make a donation to the camp, to volunteer, or to register to participate, persons can contact Lavinia Wilson at 765-4224 or activities facilitator Sandra Flemming at 763-6589.