Places to stay while on Nevis
 Places to stay while on Nevis
Need a place to stay while in Nevis there is no need to worry. Nevis has some of the most luxurious and comfortable places to stay to make your visit a memorable one.    Accommodations range from Hotels, Inns, Villas, Guest houses and Apartments which come at affordable prices. The Four Seasons Resort Nevis, Golden Rock Plantation Inn, Hermitage Plantation Inn, The Inn at Cades Bay, Montpelier Plantation Inn, Mount Nevis Hotel & Beach Club, Old Manor Hotel, Nisbet Plantation Beach Hotel, Oualie Beach  Hotel and Pinney's Beach Hotel are just a few of the places where you can stay.  
When in Nevis you are always in close proximity to the beach where you can participate in water sport activities.  Horseback riding, nature walks and much more is also available.     Visitors can also sample our exquisite world class or local dishes at the various restaurants around the island. our main dish is Stew Salt Fish, Spicy Plantain, Coconut Dumpling and Season Breadfruit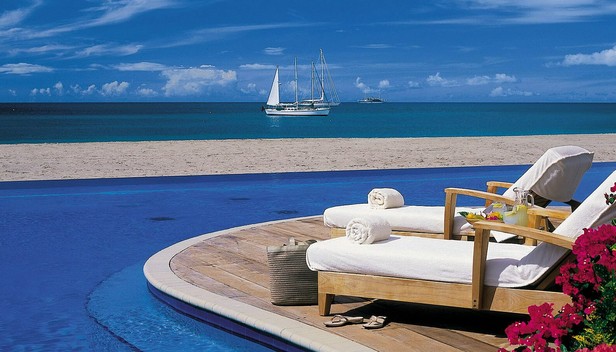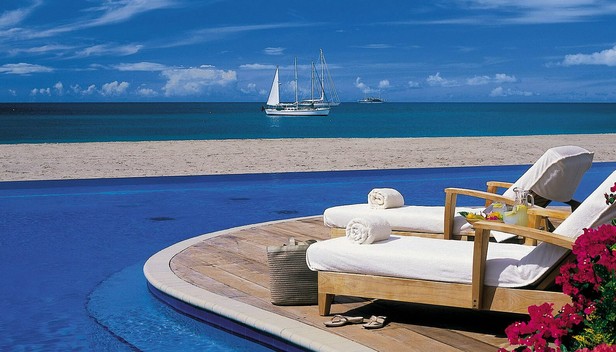 The Nevis hotel industry in Nevis has been labeled as one which offers the best customer satisfaction in the Caribbean , for our charming hospitality that is offered to visitors. The full range of the hotels, inns, guesthouses, villas etc offer you the best accommodation so that you leave here feeling relaxed.  
 Hotel Prices

 

  

Four Seasons Resort – Nevis

$ 574

Golden Rock Plantation Inn

 

$120

Hermitage Plantation Inn

 

$276

Inn at Cades Bay

$199

Montpelier Plantation Inn

 

$403

Mount Nevis Hotel & Beach Club

 

$243

Nisbet Plantation Hotel

$379

Old Manor Hotel

$255

Oualie Beach Hotel

$219

Pinney's Beach Hotel

$80
Hurricane Cove Bungalows

$250.00

 

USD

Ocean View Guest House

 

45.00

 

USD

Palm Spring Guest House

 

$60.00 USD

JPs Guest House

 

$63.00 USD

Philsha's Guest House

 

$85.00 USD

Sea Spawn Guest House

$47.00 USD