Premier Brantley announces three new appointments in the NIA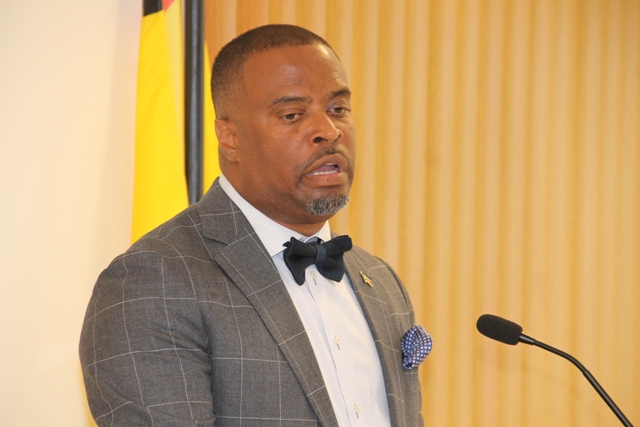 NIA CHARLESTOWN NEVIS (May 30, 2018) — Premier of Nevis Hon. Mark Brantley announced three new appointments in the Nevis Island Administration (NIA), when he convened his monthly Press Conference at Pinney's Estate on May 29, 2018.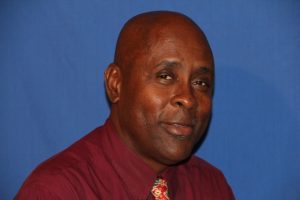 Two of the three new appointments took effect in May and the other which takes effect in June 2018 are at the Nevis Electricity Company Limited (NEVLEC) Board of Directors, the Nevis Air and Sea Ports Authority (NASPA) Board of Directors and the Nevis Cultural Development Foundation (NCDF).
"Mr. Stedmond Tross, our Cabinet Secretary, has been selected as the new Chairperson of NEVLEC [as of Monday May 14, 2018]…We had a chairperson before who had resigned and so Mr. Tross has accepted to chair NEVLEC initially for a two-year period…It's a very important institution and certainly we hope and wish Mr. Tross a successful tenure.
"He is no stranger to business. He was of course at [Royal Bank of Trinidad and Tobago] RBTT for many years as manager and he is someone who is well known in the community and we think that he brings value to the Board of NEVLEC," he said.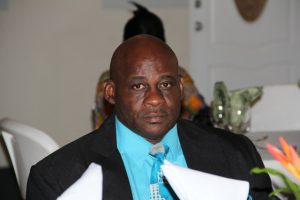 Of the second appointment which took effect from May 21, 2018, Mr. Brantley announced that retired Assistant Commissioner of Police Joseph Liburd would fill the Chairmanship position of the NASPA Board of Directors.
"We thank Mr. Liburd for being willing to serve and we thank all board members who have come forward and have indicated their willingness to serve," he said.
The third announcement was that of Mr. Cory Tyson who will join the NCDF in the Ministry of Culture headed by Hon. Eric Evelyn.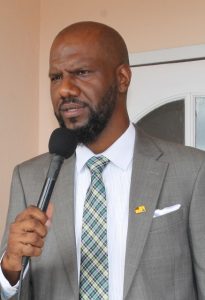 "Mr. Cory Tyson, whom we all know, a musical maestro, he will now be taking over as music instructor in our schools and at the community level as of June 5th.
"We welcome Mr. Tyson to the Nevis Island Administration and to working under the supervision of Minister Eric Evelyn," he said.