Welcome to the new NIA Website!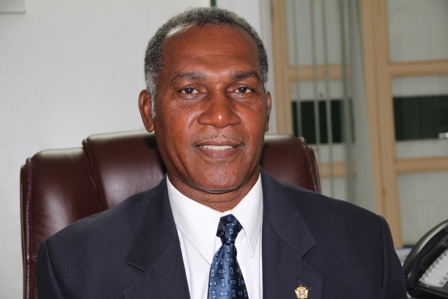 It will provide greater access to information about the various government services, activities, policies and procedures. As you browse through this website you will also find information on current initiatives, news, speeches and upcoming programmes.
The goal of my administration is to provide our citizens with the best quality of life achievable. We are committed to providing all our residents with efficient public services that support the health and well being of all. This website will assist us in meeting these objectives.
Your thoughts, opinions and ideas are important to us. We welcome your comments as this will assist us with the continual development of the site.
Explore and enjoy