Consultation on the Economy yields positive results, Nevis Min. of Finance official says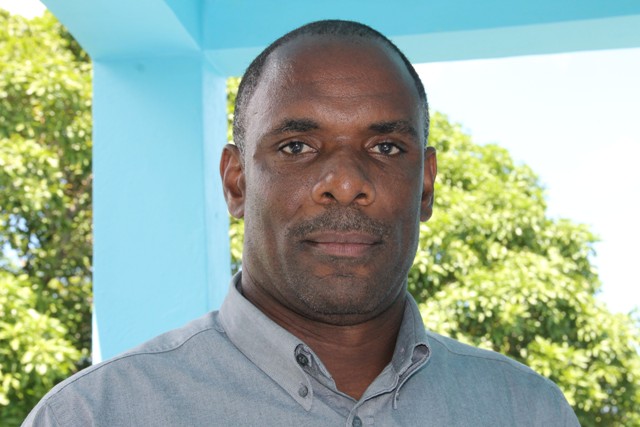 NIA CHARLESTOWN NEVIS (SEPTEMBER 27, 2016) — An official of the Ministry of Finance in the Nevis Island Administration (NIA) says its 10th annual Consultation on the Economy with members of the private sector on September 22, 2016, at the Nevis Performing Arts Centre (NEPAC), has yielded positive results.
Permanent Secretary in the Ministry of Finance Colin Dore told the Department of Information on September 26, 2016, that the feedback from those present would assist the ministry with its 2017 budget.
"We think it went very well. We were very happy with the level of discussion during the one-day seminar, especially the afternoon session when we were able to hear from the bankers and we were able to hear from the active practitioners in the business sector.
"They gave us an insight into where they moved over the years and what are some of the challenges, what are some of the opportunities they see for themselves and so, we will seek to build on these things as we set out to now create our 2017 budget and continue to develop that environment for development," he said.
Dore stated that the administration's role is to create the environment which would allow the private sector to develop and grow.
He explained that the consultation provided much insight into what areas the government should move to in 2017. He pointed to entrepreneurship development as one of the main areas, saying persons have to be guided on how they could move from becoming just employees to self-employed persons.
"We believe this is the way that our economy will move forward and not just opening business in the regular areas. We have to start to be innovative in the specialised areas that can really drive economic performance," the Permanent Secretary said.
Dore registered satisfaction with the level of participation at the consultation which he noted continues to increase.