Culturama 41 slogan selected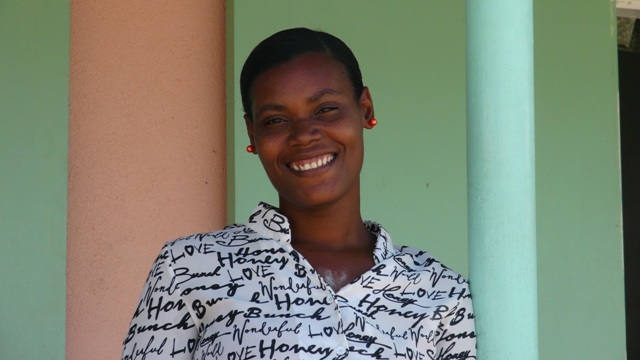 CHARLESTOWN NEVIS (March 24, 2015) — "Culture, Fete and Fun! Culturama 41!" will be the slogan for the 41st staging of Nevis' Culturama Festival which will be celebrated from July 23rd to August 4th, 2015.
The winning slogan was penned by Jessups resident Zewani Morton. Ms Morton, a Grade Two Teacher at the Charlestown Primary School, will receive a plaque and two complimentary tickets to all Culturama 2015 activities.
The Festivals Secretariat takes this opportunity to congratulate Zewani Morton for her winning slogan and wishes to thank all those persons who participated in the 2015 Nevis Culturama Festival Slogan Competition