Department of Agriculture/IICA host broiler production consultation on Nevis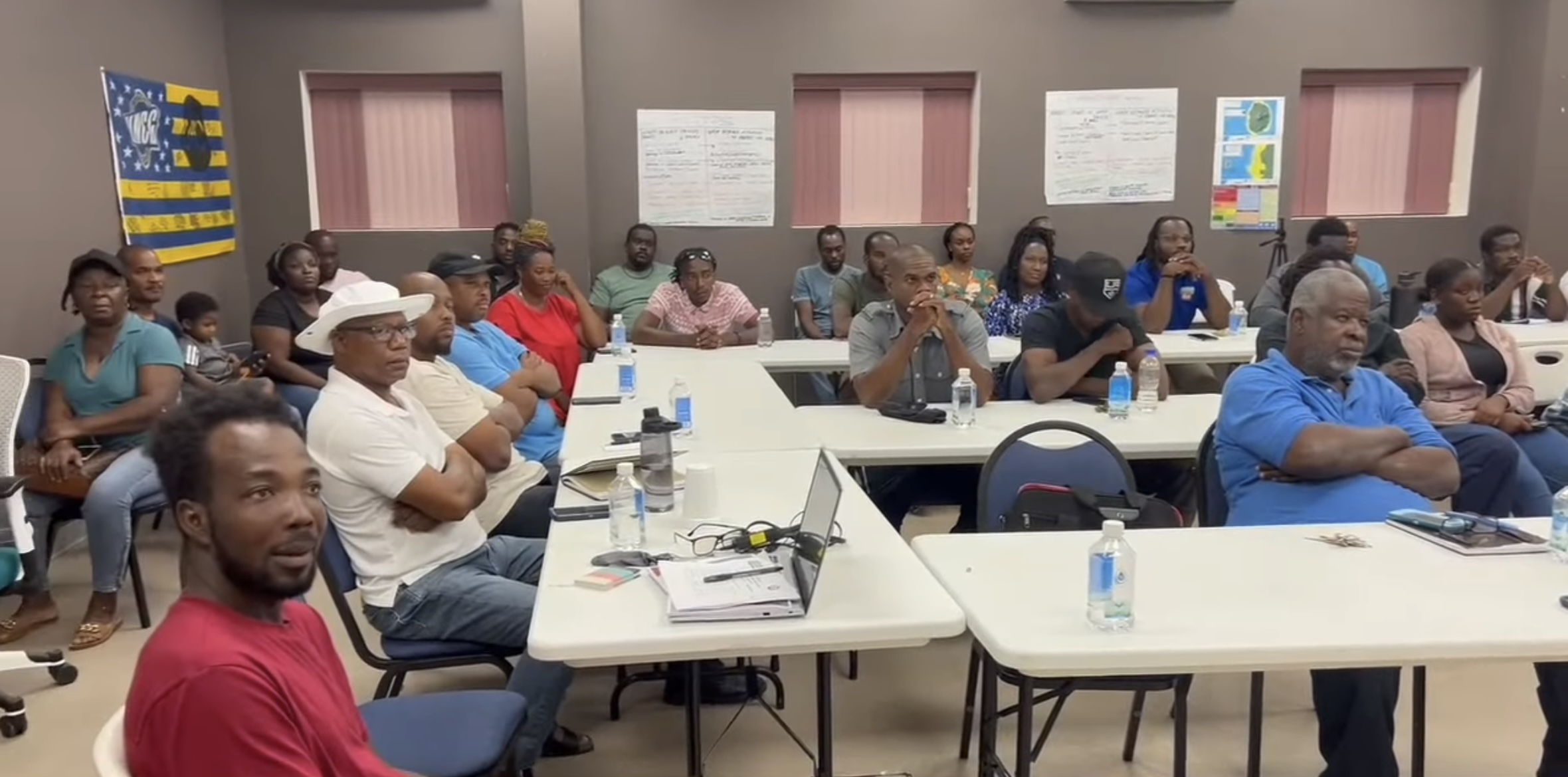 NIA CHARLESTOWN NEVIS (November 16, 2023)– The Department of Agriculture in Nevis in collaboration with the Inter-American Institute for Cooperation on Agriculture (IICA) held a consultation with interested farmers on Tuesday, November 14, in preparation for the establishment of a poultry broiler industry on Nevis. 
Mr. Dayanand Mahabir Singh, Consultant on Broiler Production from the Caribbean Broiler Association, was brought in by IICA to assist St. Kitts and Nevis with developing its poultry industry.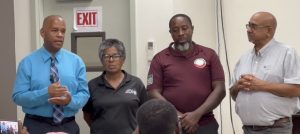 "I've had the opportunity to visit a few farms in St. Kitts and in Nevis. We have some distance to cover but I must commend the farmers for making an attempt.
"Originally when I started it took 59 days to grow a four-pound chicken, now we can do that in 32 days. Genetics has change, nutritional values of the grains that we use have changed, pathology has changed, as well as the technology," he said.
Minister of Agriculture in the Nevis Island Administration (NIA), Deputy Premier the Honourable Eric Evelyn participated in the consultation and thanked Mr. Singh and IICA for hosting the timely session.
"The turnout is an indication that people are interested in what we are trying to do and of course this session is an indication that the Administration is very serious about agriculture and broiler production.
"We see the potential that is there and we want to capitalize on that. We are very serious about food security on Nevis and we assure you that this is an initiative and an industry that will succeed, and we will succeed with your help," he said.
Also present at the consultation were IICA Representative for St. Kitts and Nevis Sharon Jones, and Deputy Director in the Department of Agriculture Mr. Floyd Liburd.
A subsequent meeting for technical officers from the Ministry of Agriculture on Nevis and from St. Kitts who will be integrally involved in the broiler industry was held at the Nevis Disaster Management Department conference room on Thursday, November 16.