Mexico offers scholarship opportunity 2023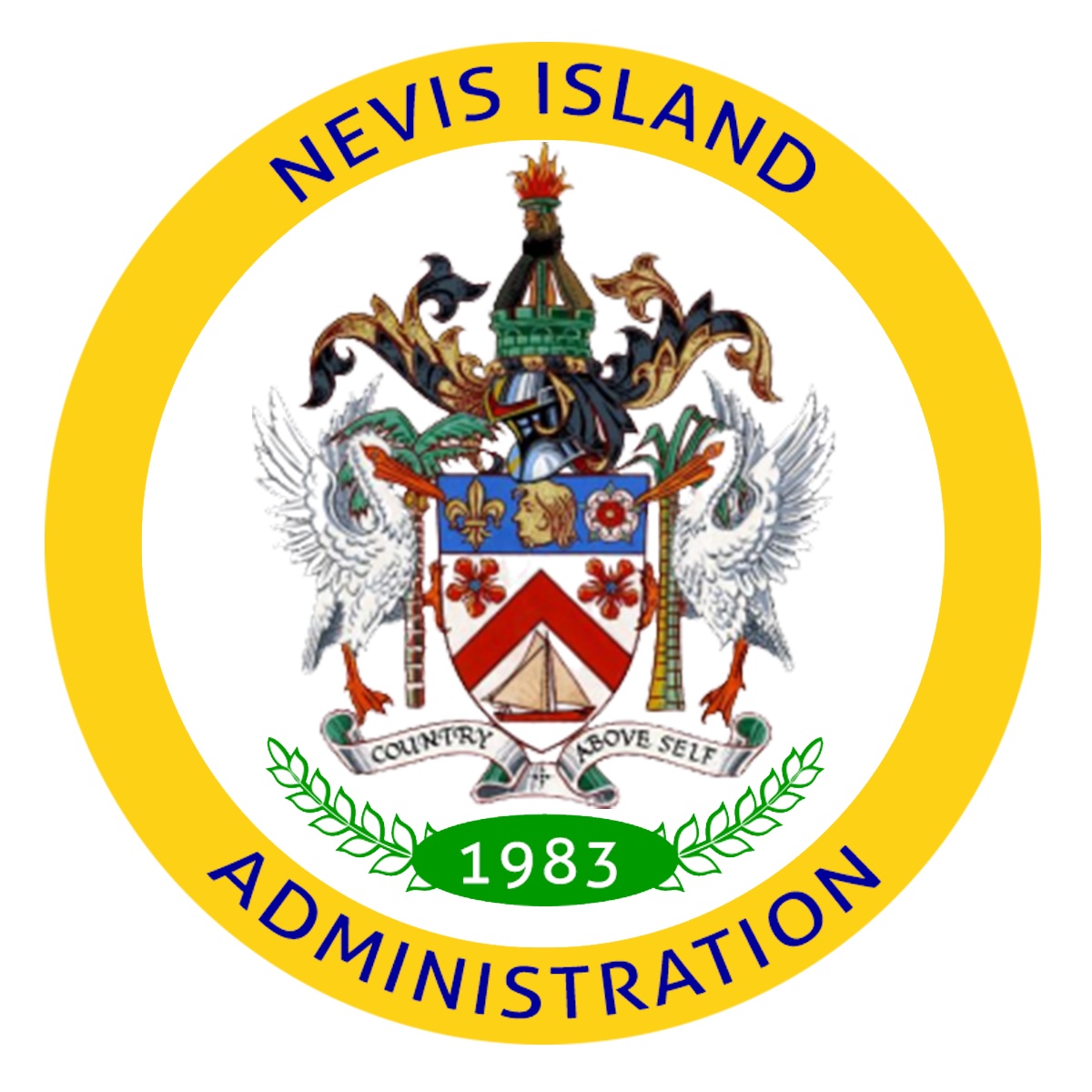 NIA CHARLESTOWN NEVIS (June 20, 2023) — The following is an announcement from the Ministry of Human Resources in the Nevis Island Administration, regarding a study opportunity in Mexico.
The Ministry of Human Resources in the Nevis Island Administration (NIA), is pleased to inform that the Government of Mexico invites citizens of St. Kitts and Nevis to apply for a higher education scholarship.
The scholarship offers the following benefits:
Full Tuition;
Insurance; and
Monthly Stipend.
Applicants are responsible for:
Accommodation, international airfare and other expenses; and
Providing formal proof of a Level B2 of knowledge of the Spanish language in order to apply.
Applications must be completed online via https://sigca.sre.gob.mx/login. A copy of the completed application must be delivered to the Ministry of Human Resources by Thursday, 13th July 2023, for onward processing.
For additional information, kindly visit https://www.gob.mx/amexcid/acciones-y-programas/becas-para-extranjeros-29785 or contact the following persons:
Mrs. Shelly Jones-Liburd; Ms. Corissa Griffin; or Mrs. Shanola Murrey-Gill
Ministry of Human Resources
Nevis Island Administration
Social Security Building
Pinney's Estate
Tel No.: 469-5521 ext. 5164 / 5166 / 5163
Email: corissa.griffin@niagovkn.com; shelly.jones-liburd@niagovkn.com; or shanola.murrey-gill@niagovkn.com.
END
Photo caption: