Ministries and Businesses Collaborate to Make Nevis' Tourism Week a Success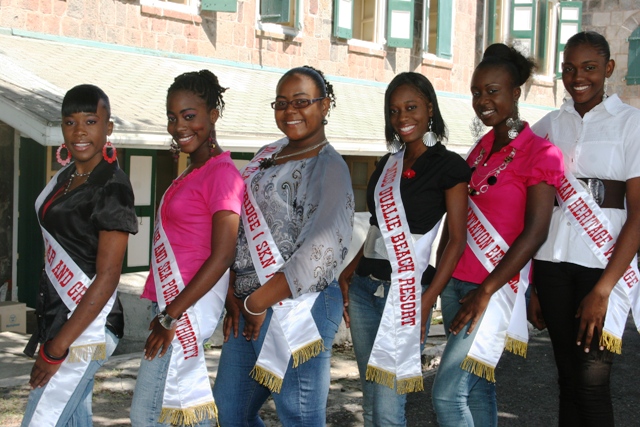 Contestants in the Miss Teen Hospitality Pageant
NIA-CHARLESTOWN, NEVIS (January 24TH, 2011) — The countdown is on to a nine-day celebration to mark Tourism Week 2011.
With activities for the young in age and young at heart, the Feb. 4 to 12 observance will focus on the theme "Tourism our Treasure" and is expected to appeal to all Nevisians. This is according to tourism officials who have recently released the official calendar of activities.
The celebration commences on Friday 4TH with a cultural parade through the streets of Charlestown followed by the official launch at the Nevisian Artisan Village on Old Hospital Road. The observance culminates with a cultural presentation and food fair, on Saturday 12TH, at the Gingerland Public Market.
A major highlight of the week's events is the Miss Teen Hospitality Pageant which is scheduled for Saturday 5TH at the Nevis Cultural Complex.
Six businesses on Nevis: Sunshine's Bar and Grill, the Nevis Air and Seaports Authority, the Nevisian Heritage Village, the Nisbet's Plantation Beach Club, Sea Bridge SKN Incorporated and the Oualie Beach Resort have partnered with the Ministry of Tourism to sponsor teenaged contestants for the pageant.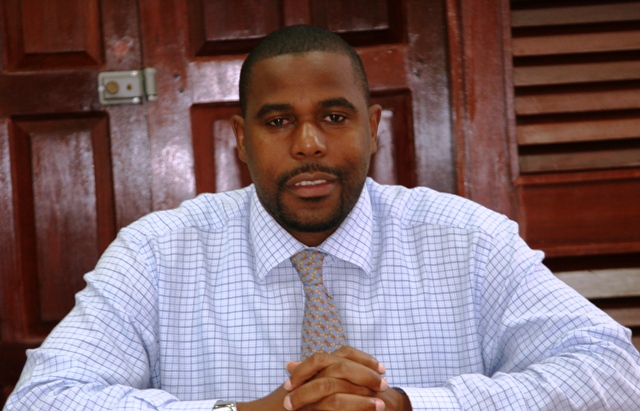 (file photo)Director of Marketting at the Nevis Tourism Authority Mr. Devon Liburd
Following a church service on Sunday 6TH, Horse Race enthusiasts are expected to gather at the Indian Castle Race Track for the Tourism Week Horse Race Meet.
The activities scheduled for Monday 7TH include tourism-related talks in schools and Open Day at the island's museums and the Nevisian Heritage Village.
Secondary and primary school students will participate in panel discussions and a quiz on Tuesday 8TH and Wednesday 9TH respectively while adults will benefit from a customer service seminar on Thursday 10TH.
While the entire week of activities is a collaborative effort between the Ministry of Tourism and the NTA, the Ministry of Agriculture has offered its assistance with the Best Garden Competition.
In a recent interview with the Nevis Tourism Authority's Director of Marketting Mr. Devon Liburd, he said his committee was still accepting applications and made a special appeal to residents of the St. Thomas and St. James parishes to join the competition.
"The objective of the competition is to maintain or to build pride in oneself, their surrounding, the national pride and also to help in the whole development of the Nevis Tourism product.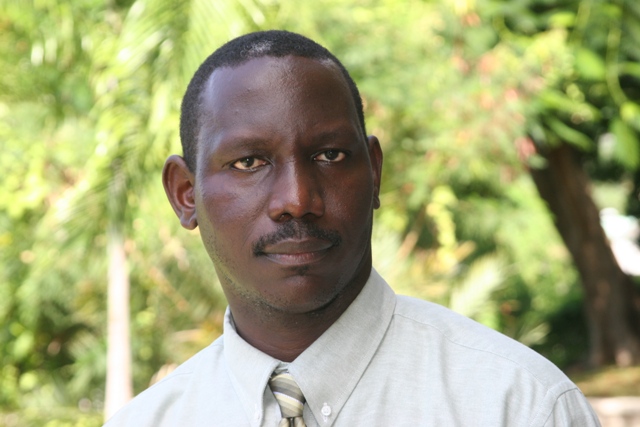 (file photo) Chief Executive Officer at the Nevis Tourism Authority Mr. John Hanley
"I just want to encourage persons. It's not too late to sign up. We just want you to partner with us," Mr. Liburd said.
The Best Garden Competition and the Tourism Awards and Dinner would be held on Friday 11TH while a five-day art exhibition and sale would take place at the Nevisian Artisan Village from Monday 7TH.
"The objective of Tourism Week 2011," according to Chief Executive Officer [CEO] at the Nevis Tourism Authority [NTA] Mr. John Hanley, "is to sensitize the locals about the importance of tourism in Nevis."
Mr. Hanley's comment came at the Dec. 15 official reopening ceremony of the Four Seasons Resort, Nevis when he encouraged Nevisians to recognise the significance of Tourism Week adding that "if we all work together, tourism in Nevis can be very successful."