Miss Nevis Seniors Queen Show coming; Seniors Division seeking assistance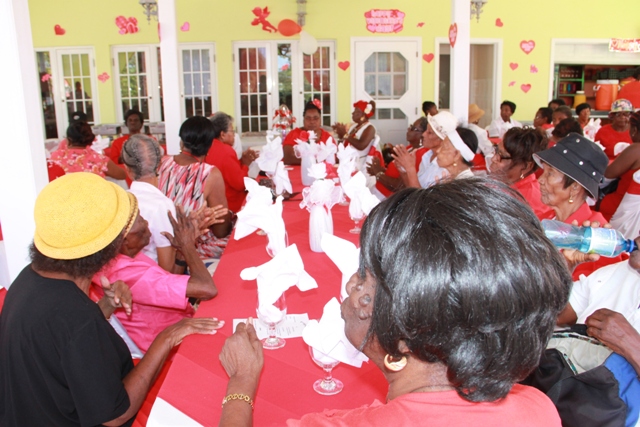 NIA CHARLESTOWN NEVIS (OCTOBER 06, 2016) — The Seniors Division in the Department of Social Services, Ministry of Social Development in the Nevis Island Administration (NIA), is preparing for its first Miss Nevis Seniors Queen Show in December but is seeking assistance from persons in the community who are willing to give their time and expertise to the newest initiative.
Coordinator of the Division Garcia Hendrickson, told the Department of Information recently that they already have one contestant from each of the island's five parishes but need help with preparing them for the pageant.
"We are in the process of getting five chaperons. If there is anybody out there who is willing and who would like to work with one of the contestants, please call me. If you were a queen before or you are into that kind of thing, please call me," she said.
The show, which will replace the Seniors' Concert, will include a number of segments. Contestants will make appearances in National Wear, Casual Wear, Talent, Evening Wear and Question and Answer and will be judged by a panel.
However the show will be dotted with performances from other senior citizens.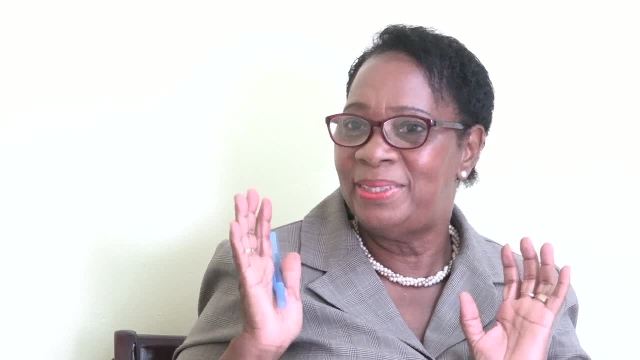 Hendrickson says, prior to the main show, the contestants will take part in a makeover and a before and after photo shoot planned for October 31, 2016, for their peers. The coordinator is also seeking assistance for preparing the contestants for that show.
"I am also looking for some beauticians to come and do a makeover for our contestants in front of the other seniors. If you are interested to donate a little time on October 31, please give me a call.
"Any hairdresser, beautician anybody who would like to come and dolls-up the seniors for that day, so we could do the picture, please, and you will also get some promotion in the process," she said.
Hendrickson described the planned event as a show with a difference and would tie into the theme used to observe International Day of Older Persons 2016: "Take a Stand against Ageism." She said it is one way of showing that the senior citizens are as good as the younger ones and could participate in a queen show subject to rules as well.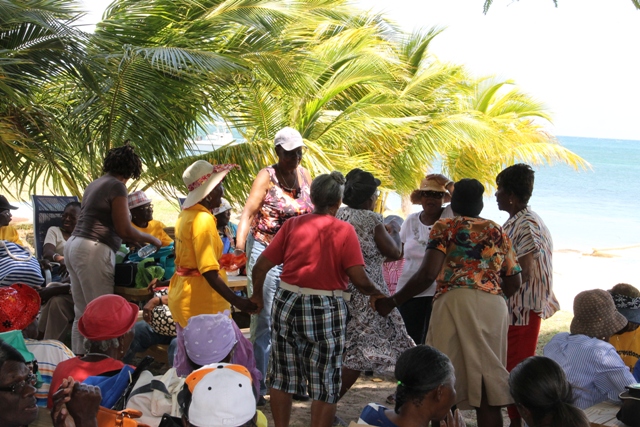 The coordinator urged both other members of the public to support events showcasing the island's seniors.
Meantime, in response to an invited comment, Hendrickson said the practice of discrimination against seniors in the community remains an issue.
However, she believes that even though one is 65 or older and is classified as a senior, many still have a lot to offer the community even though the thinking is that one should retire and keep quiet at that age.
Ageism, the Seniors Division Coordinator said, could have a negative effect on seniors but the division is trying to change that through its activities.
"The truth is that these persons, at that age, they have a lot of information, a wealth of knowledge that they can pass on. A lot of them are very active physically. They do their gardening. They do their dancing.
"Discriminating against them really is a negative for them and it sets them back. Some of them can even be depressed because the things they want to do, there is a limitation on age. So we want to take a stand against that," she said.
Hendrickson, added though, that the success of the division's stand against ageism would depend largely on the seniors and their interest in participating in the recreational activities that are made available to them by the division. She said they are free and every senior citizen on the island is welcome to participate.